The tradition of dipping bread in olive oil and then savoring it goes back many years. I'm sure you'll agree that to follow this tradition you need good bread and the finest extra virgin olive oil on your table. It is a tradition that permeates the entire Mediterranean region, so today I'd like to share some delicious olive oil dip recipes with you.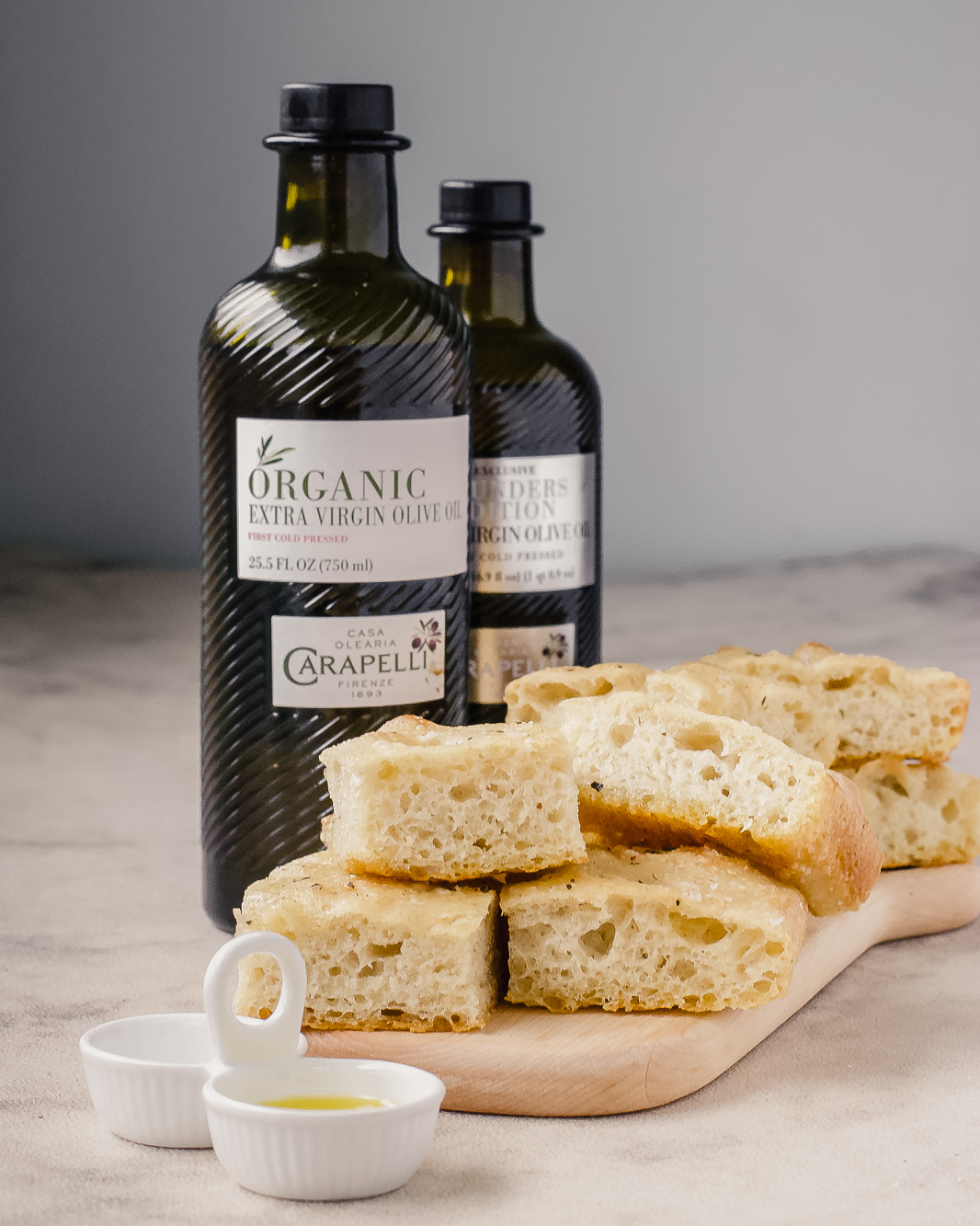 Sun-dried tomato dip
The taste of sun-dried tomatoes reminds me of Italy—this explains why I get so much enjoyment out of preparing this dip. You'll need:
•Cream cheese: 300g (10 oz.)
•Dried tomatoes: 150g (5 oz.)
•Carapelli Il Nobile extra virgin olive oil, to taste
•2 cloves of garlic
•1 tablespoon of rosemary
•Salt and pepper, to taste
Place the sun-dried tomatoes in a bowl and cover with oil to moisten them. Add the chopped garlic, salt and pepper and leave to stand for two hours. After this time has passed, finely chop the tomato and mix with the cream cheese.
Yogurt and basil dip
Another olive oil dip recipe that is considered gourmet is yogurt dip with basil and walnuts. You just need to beat:
•1/2 cup of chopped walnuts
•10 basil leaves
•1 pot of natural yogurt
•1 tablespoon of Carapelli Il Centenario olive oil
•Salt and pepper, to taste
Pair this dip with a little white bread, carrot or cucumber.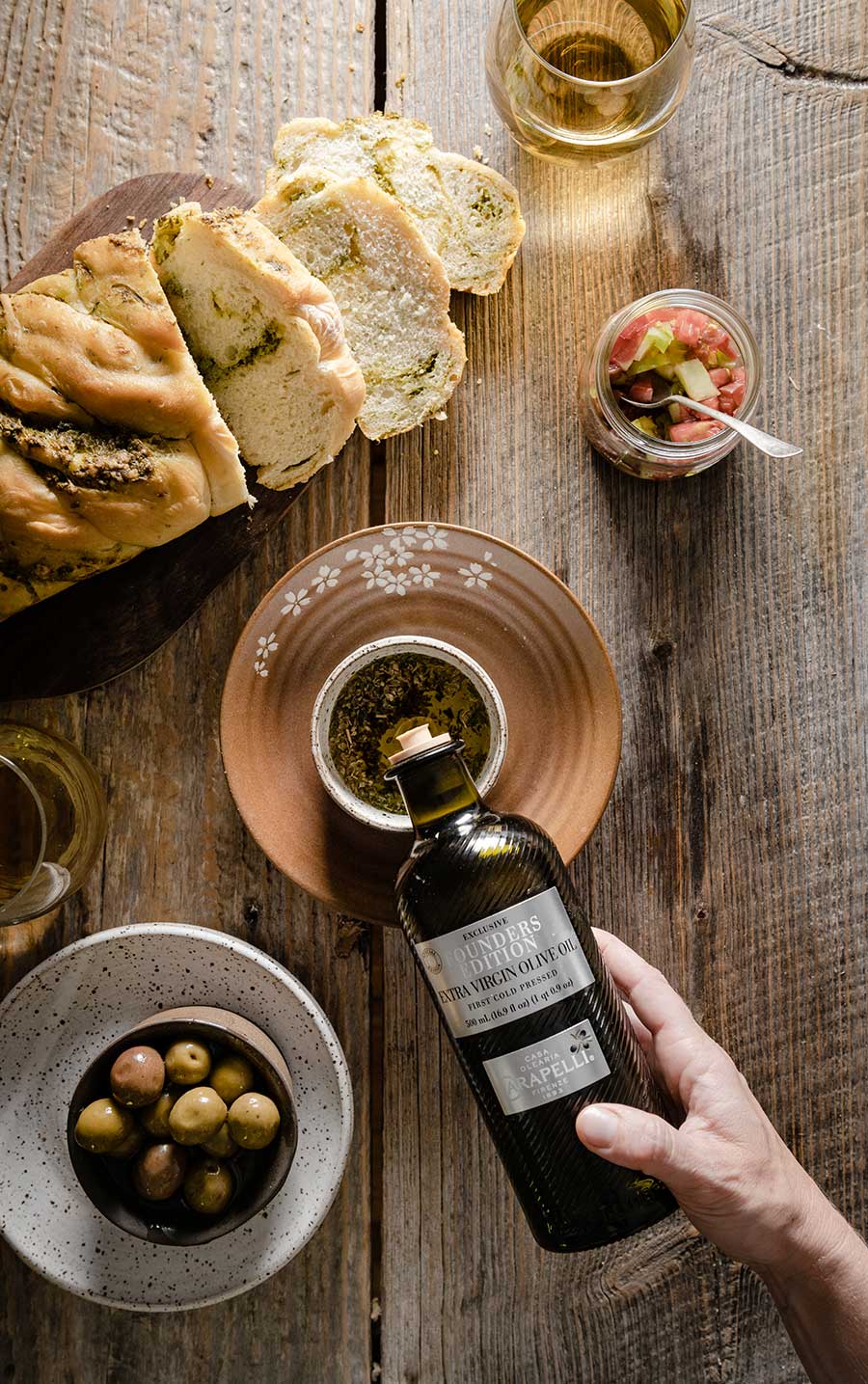 Tuna dip
This tuna dip gives your palate an original and exotic flavor. To make it you just need the following ingredients:
•2 jars of quality tuna
•2 tablespoons of lemon juice
•1 sprig of fresh mint
•1/2 small onion
•1 tablespoon of Carapelli Oro Verde olive oil
•Salt and pepper, to taste
Mix all the ingredients together. Don't forget to drain the water from the tuna before adding it to the mixture. Use a blender to make it easier to spread later on.
As you are well aware by now, I love welcoming people into my home, and preparing all kinds of recipes in my kitchen is a sure-fire way to keep myself occupied. When my friends come over, they hope the meal isn't ready yet as this gives them a chance to try my olive oil dips. I can assure you these dips leave a lasting impression.