You already know that a good infused extra virgin olive oil can elevate your dishes to a higher level. If you still don't know how best to use this delicacy in your kitchen, today is a good day to start. Here are 3 delicious and simple recipes that will completely transform your dishes.
GRILLED SALMON
Salmon is a fish with a very distinctive taste. It doesn't need much dressing, just the right one to make it taste great. The way I prepare it has made me famous among my expert cooking friends, yet grilling this salmon is very simple. The secret lies in the Carapelli Organic Olive oil infused with lemon peel, fresh thyme, garlic, salt, and pepper. In order to achieve this, immerse the salmon for six hours so that it is permeated with the aromas and flavors of this oil. Once this time has elapsed, it will be ready to grill.
ITALIAN PASTA
Italian food is a true delight. If you are a fan of fresh pasta, it's essential to have a bottle of extra virgin olive oil that is infused with basil and garlic. No matter what pasta sauce is your specialty, adding a touch of this infused oil will give it a Tuscan aroma and flavor. It is magnificent even as the sole dressing for pasta.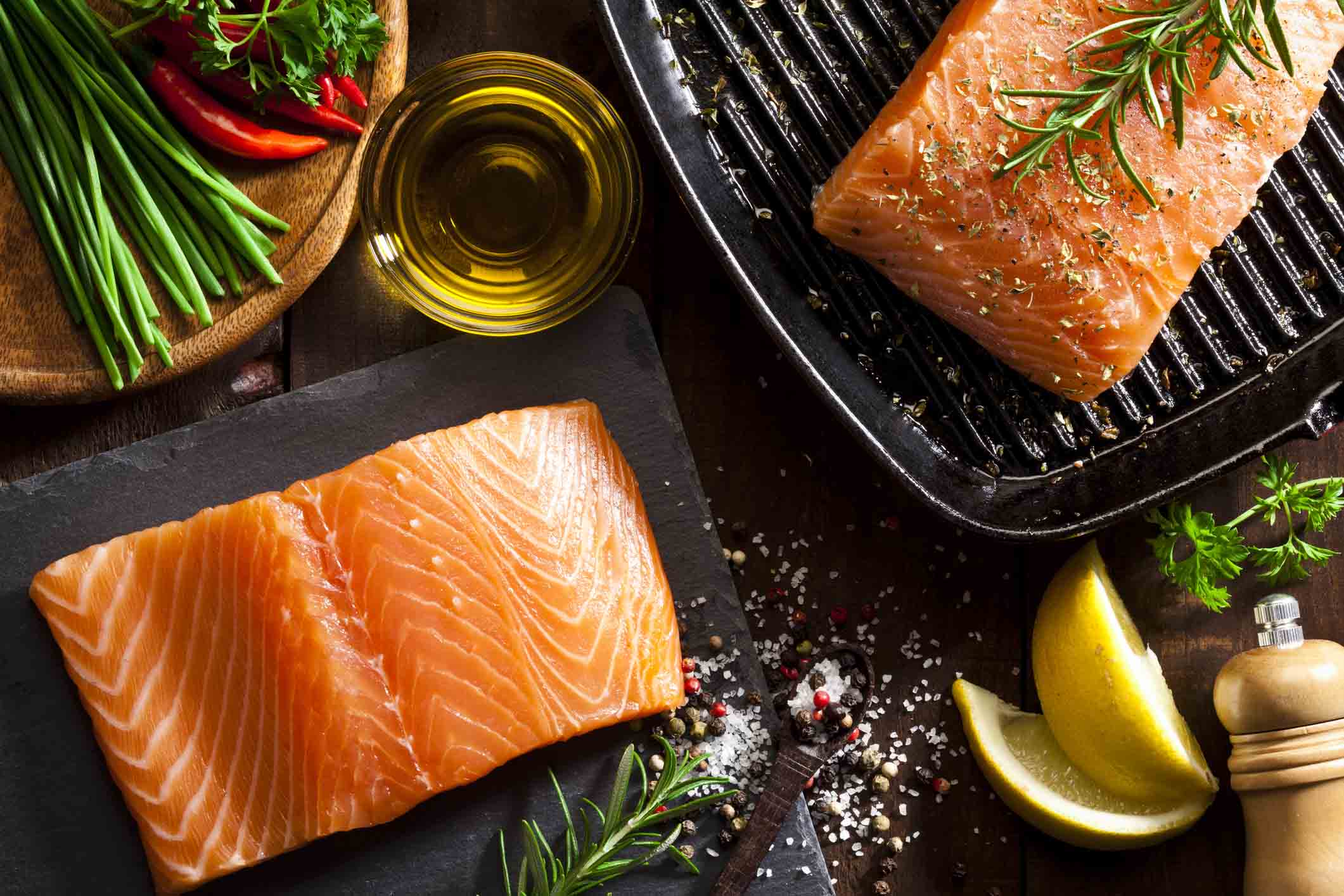 FRESH CHEESE SALAD
A fresh cheese salad is ideal for days and nights at any time of the year. Many people have questioned the idea that salads can be gourmet food. But their opinion changes when they try my salads. A fresh cheese salad bathed with thyme and sun-dried tomato infused olive oil will make your diners wish this was the only dish of the evening. The recommended oil for this infusion is Carapelli Oro Verde oil
Using a top-quality extra virgin olive oil, such as Carapelli oils, elevates your recipes to a higher level. If you also decide to infuse it with the right ingredients for each dish, your recipes will become real delicacies.