I'm not the only one saying it. Expert nutritionists all over the world acknowledge the fact that the Mediterranean diet is perfect for our health. We find extra virgin olive oil at the core of this culinary lifestyle and we know about its benefits. But of course EVOO goes along with many other products. So what makes the Mediterranean diet so healthy?
BECAUSE IT'S A VARIED AND BALANCED DIET
The Mediterranean diet comprises a wide range of foods: legumes, vegetables, fruit, fish, meat, cereal, dairy products … all of which contain many vitamins and minerals. Aside from allowing us to enjoy very tasty dishes, the variety helps us take care of our health every day.
On the other hand, extra virgin olive oil is the star ingredient in the Mediterranean diet. We use it for cooking, we use it as a dressing and it is rich in antioxidants, which increases life expectancy if you consume it regularly.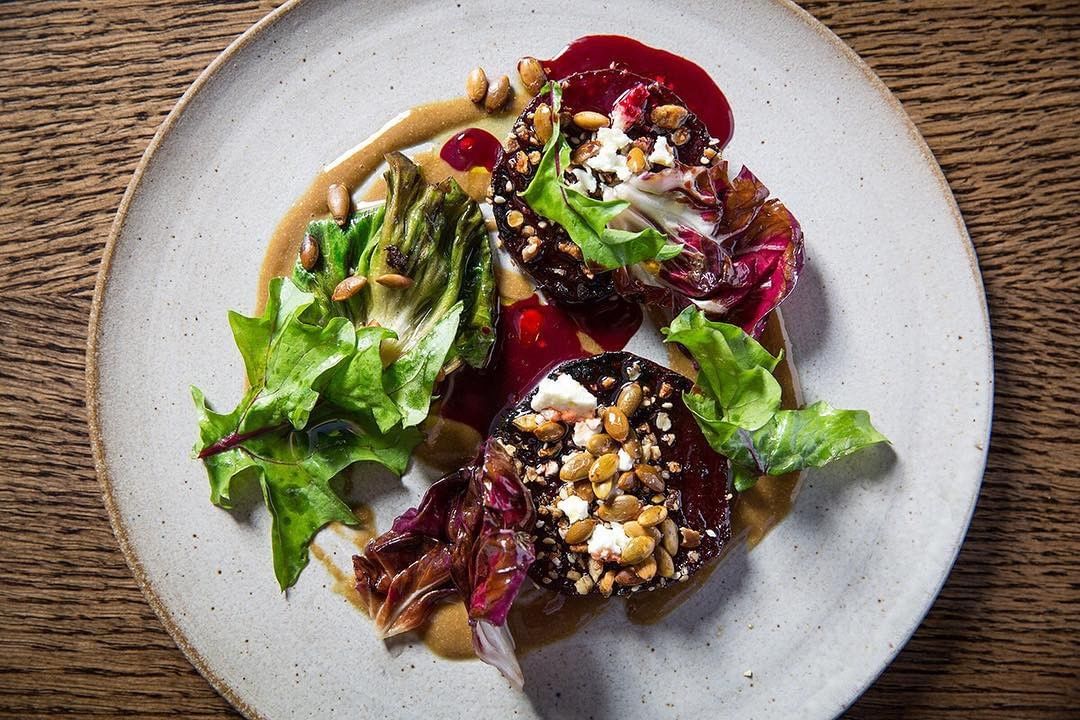 BECAUSE IT'S BENEFICIAL FOR OUR BODY
The Mediterranean diet has proven that it is ideal for preventing cardiovascular diseases such as heart attacks, diabetes, high cholesterol… The foods included in the diet provide us with the extra nutrients and vitamins that our body needs, aside from being low in saturated fats.
As you can see, the Mediterranean diet is about the healthiest thing around. You're still in time to join those of us who thrive on healthy food. What's keeping you back?