This diet has a prestigious reputation around the world, even though it originates from a specific region which is shaped by the Mediterranean climate. Eating the foods of a Mediterranean diet not only boosts health, but also promotes the sense of taste and enjoyment.
1. Extra virgin olive oil
A premium EVOO, such as Carapelli oil, is the cornerstone of the Mediterranean diet. This is because of its organoleptic qualities, of course, but also because of its numerous health benefits.
The versatility of the product makes it suitable for all kinds of recipes. For example, when it is used in a Caprese salad, with only four ingredients —tomato, mozzarella, basil and EVOO— it turns simplicity into a burst of flavor.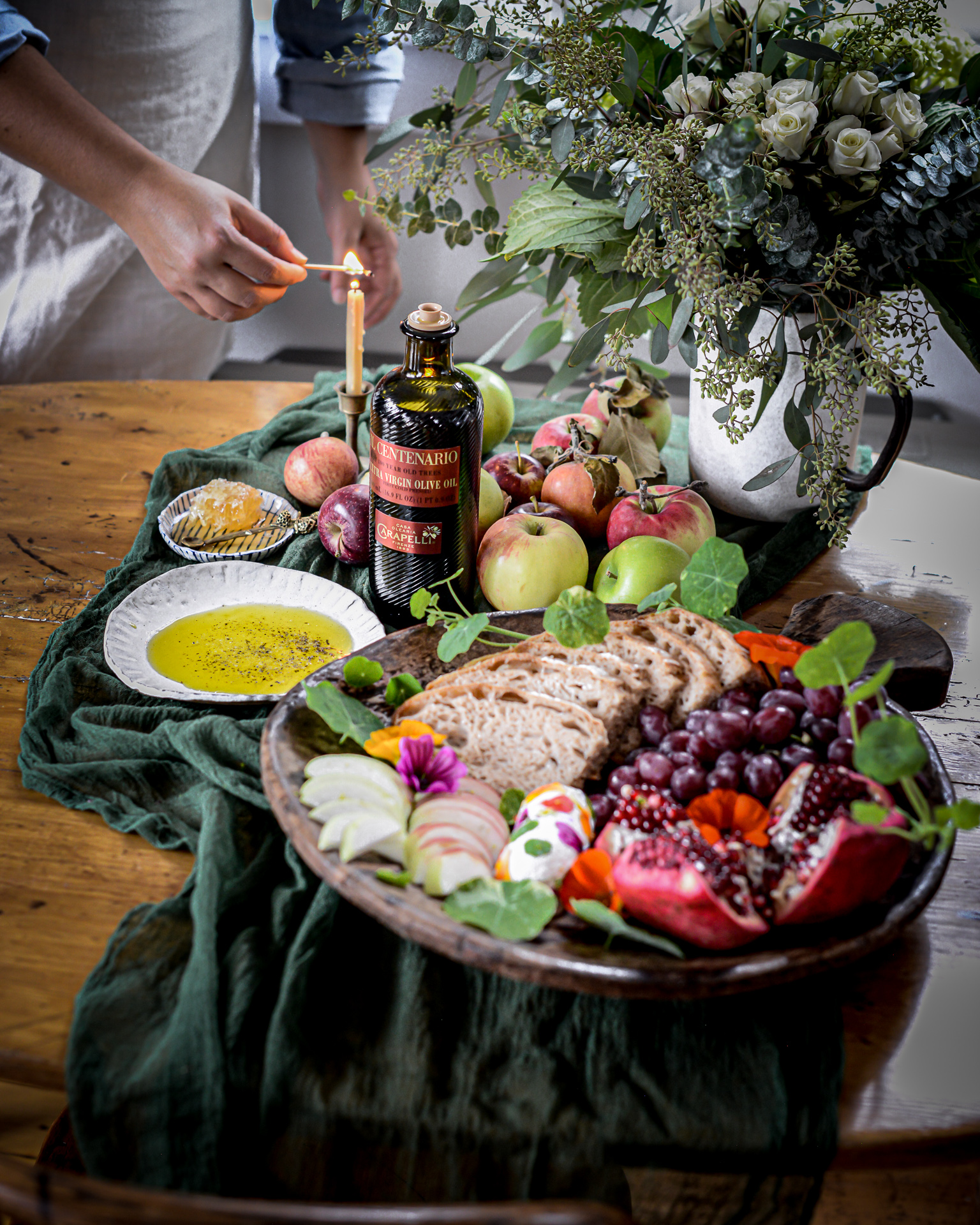 2. Cereals
Cereals are another essential type of food from the Mediterranean diet. So, foods made from this raw material —such as bread, pasta and rice— are found in many of the main dishes from this region.
I'm sure you'll agree that nothing beats a delicious mushroom risotto for lunch or a magnificent Italian lasagna. Just thinking about the smell makes the mouth water.
3. Vegetables
No healthy diet would exclude eating vegetables. Vegetables provide the body with a large amount of vitamins, minerals, fiber and fluid so that it functions properly. They are key foods of a Mediterranean diet.
One of our most gourmet recipes is Sicilian caponata, which consists mainly of eggplant and vegetables cooked with EVOO and served on a slice of bread. It is an antipasto that is truly characteristic of traditional Italy.
4. Seasonal fruit
Fruit must also be included in a healthy and balanced diet. In order to eat it fresh, it is essential to understand its relationship with each season of the year and know which fruit crops can be found in the closest region.
You can use fruit to make desserts such as panna cotta. The simplest thing, however, is to eat fresh fruit in the mid-morning and mid-afternoon.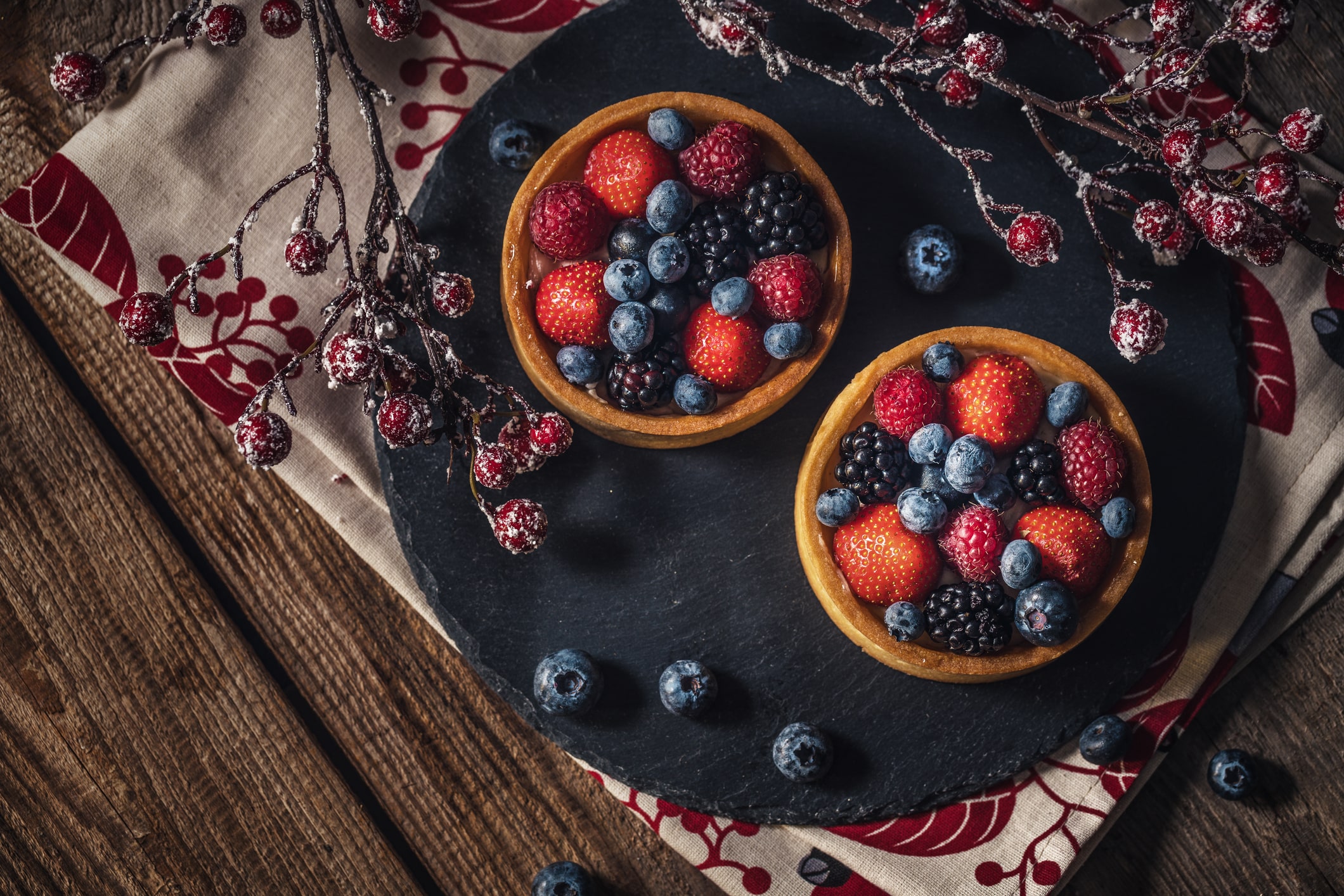 5. Meat and fish
Protein is mainly included in the Mediterranean diet in the form of dairy products, fish and meat. Bear in mind, however, that you shouldn't overdo it with this type of food if you want to have a balanced diet.
Beef carpaccio is a simple recipe, but one with a multitude of different flavors for the taste buds to enjoy. All you need is a cut of fresh beef, Parmesan cheese, arugula, lemon, EVOO, and salt and pepper to taste.
These are undoubtedly the 5 most important foods of a Mediterranean diet. The Mediterranean diet ensures excellent cardiovascular health and this is due, above all, to its most characteristic ingredient: extra virgin olive oil.