The best olive oil in the world is produced with a raw material of excellent quality and a high degree of respect for the product throughout the production phase. The variety of olive used will give the oil a specific taste and nature.
Carapelli varieties
Carapelli oils are made from four different varieties with specific characteristics that give their oils the most exclusive flavors.
• The Arbequina olive offers a very delicate, slightly sweet oil. It also offers green notes to the palate.
• Coratina olives, on the other hand, create a more bitter oil, offering aromas of green leaves and leaving a pleasant, spicy sensation in the mouth.
• Hojiblanca olive oil offers several nuances when tasted; it is slightly sweet at the beginning and leaves a green almond aftertaste on the palate. Furthermore, it perfectly balances the bitter and spicy touch.
• Another olive variety that creates the best olive oil in the world is the Picual olive, one of the most aromatic varieties. It has a hint of bitterness and spiciness, but a taste that is reminiscent of fig.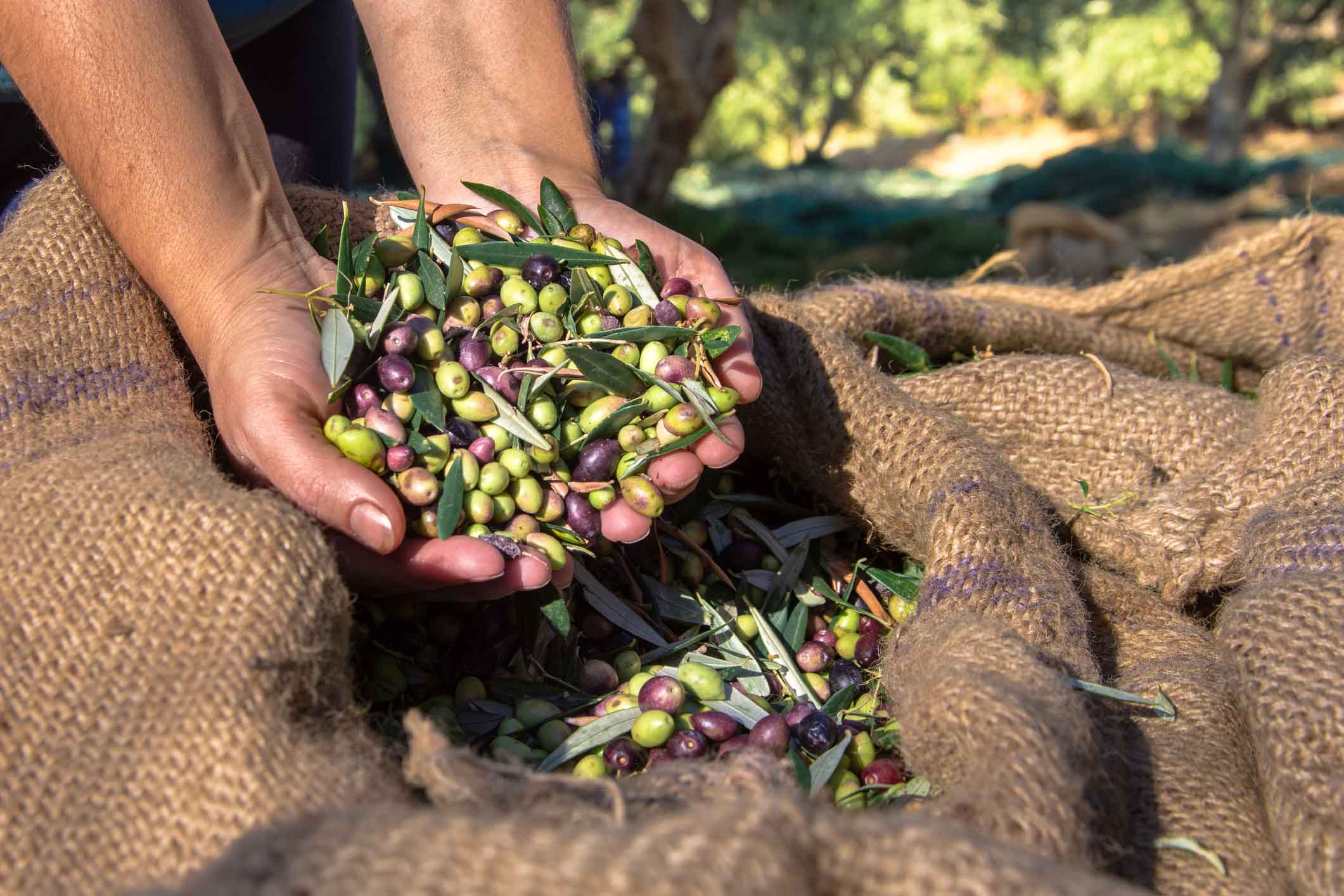 In addition to using magnificent varieties, Carapelli is assisted by the master oliari. These are the people who select the olives in perfect condition and at an ideal maturity point for producing oil.
Creating the best olive oil in the world requires the best raw material and meticulous, highly controlled processing. This is how Carapelli olive oil is made, olive oil that will live on forever in the memory of your palate.