I think you would agree with me if I said that the food you eat is the first way to take care of your health. Over the last few months I have written at length about the benefits of the Mediterranean diet. Today, however, I will focus on a drink that originated in the tropics, specifically in Latin America. The fact is that the typical ingredients you can find in the Mediterranean basin are perfect for these types of shakes, starting with extra virgin olive oil.
When we mention smoothies we're talking about creamy shakes prepared with fruit, vegetables, juices and dairy products. The list of combinations is as long as the list of individual tastes throughout this planet of ours.
The first time I heard of smoothies was in the late 1960s, when they came into fashion in the United States. As I just said, the tradition originated in Latin America, but the US seems to hugely amplify the influence of anything it touches.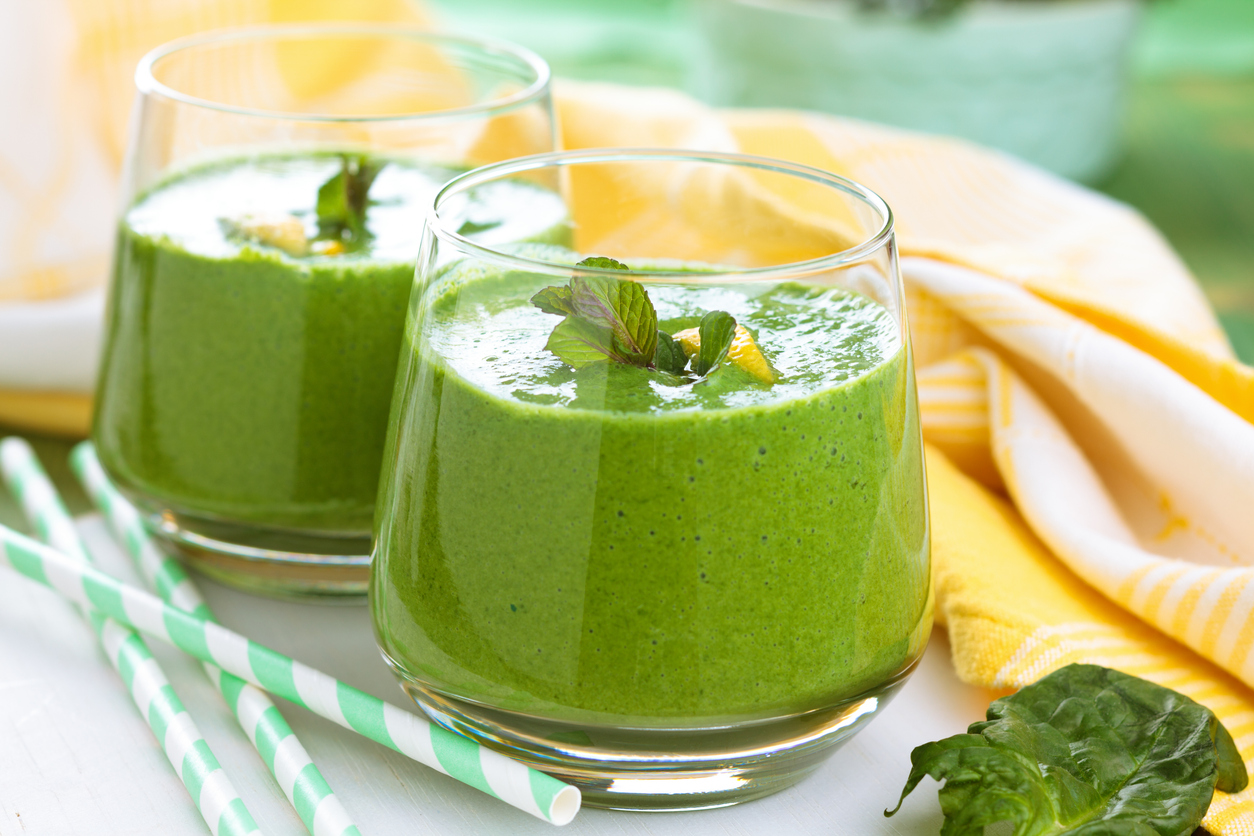 WHAT DOES EXTRA VIRGIN OLIVE OIL ADD TO A SMOOTHIE?
You know I've written about the versatility and properties of extra virgin olive oil in other posts. What I'll say here further attests to its versatility, because our liquid gold blends perfectly in such a refreshing drink.
Two tablespoons of EVOO is the recommended dose to give your smoothies that nice Mediterranean touch that we all love. You will notice it on your palate because it boosts the flavor of the ingredients you use and smoothens the texture of the drink itself.
And your body will notice its many benefits. The anti-oxidants, vitamins and benefits for blood circulation will enhance the properties of the fruits and/or vegetables you use in your smoothies.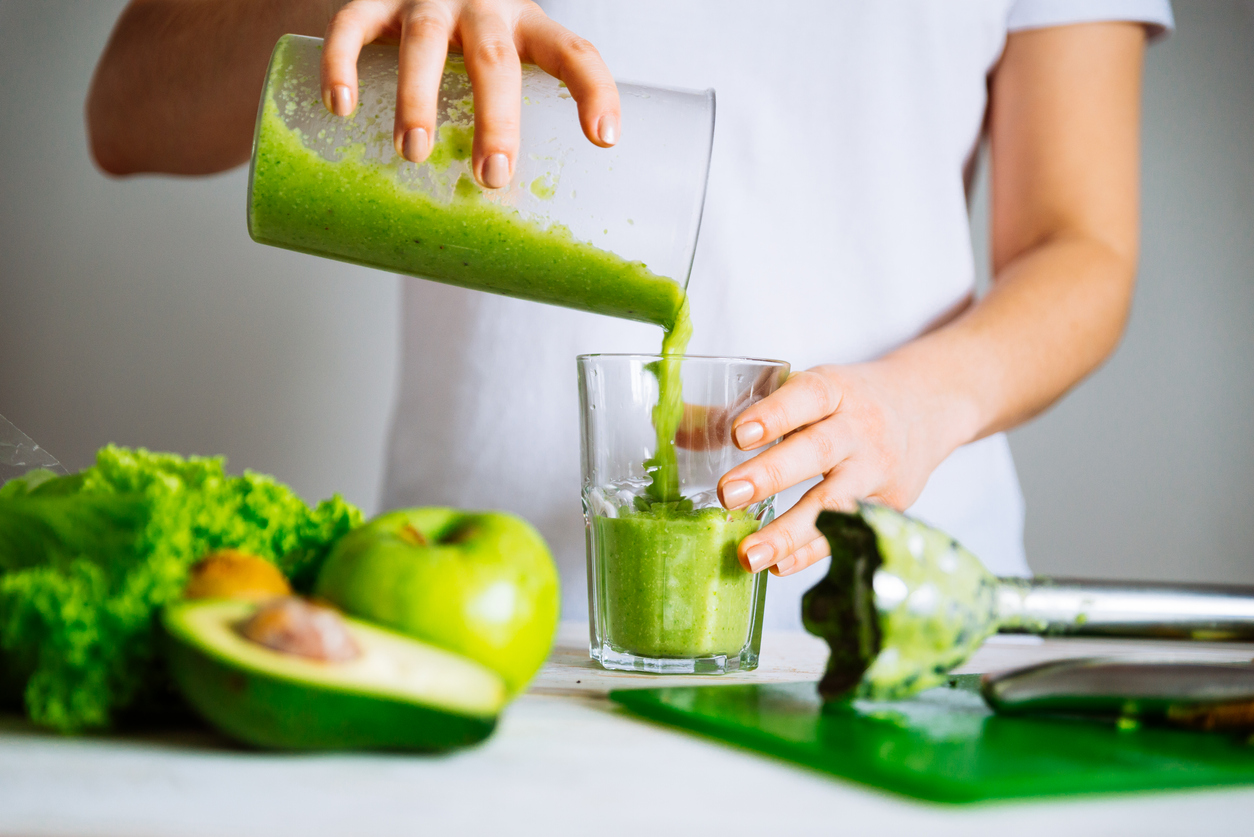 FEEL LIKE TRYING THEM? HERE GO A FEW SUGGESTIONS
The theory sounds beautiful, doesn't it? But in practice it tastes even better, at least in this case. Below are a few of my favorites, but let me share a little trick with you: if you want an even cooler drink for hot weather, a bit of ice goes perfectly. Now here go a few ideas for you to try out:
Green Smoothie: The main ingredients are spinach, apples, cucumber and celery. After putting it all in the blender with a bit of water, add a couple of tablespoons of extra virgin olive oil and keep blending until it's all smooth.
Red Fruit Smoothie: Fill a glass with strawberries, raspberries, currants…, add a nice dash of lemon juice, a glass of coconut water and two tablespoons of EVOO. Once it's all blended, add a couple of ice cubes and mix it till it's all liquid. The result is delicious.
Pineapple and Ginger Smoothie: The main ingredient is pineapple, to which we can add spinach, soya milk and a bit of ginger to give it a spicy touch. And of course a tablespoon of extra virgin olive oil. Sometimes I even add chia seeds to this recipe, in order to benefit from its properties too.
The next step is to enjoy this neat way of taking care of yourself. It just takes a few minutes and you can even take it out with you if you're feeling glamorous. Feel like having a detox smoothie?