That's right, dear Reader. As well as being the most delicious oil available, it is also one of the healthiest, whether raw or cooked. Personally, I cook daily with this type of oil to help me stay healthy and keep in shape.
Just two tablespoons of olive oil per day is enough for your body to feel the beneficial effects. That is why cooking with olive oil is not only good for you, it is also the best option.
Enjoy food in the summertime
I am sure the same happens to you: with the arrival of warmer weather what I want to eat most is light and fresh food. My favorite summer dishes are salads, and olive oil is great for dressing them. Salad as a summer food is obviously nothing new. At this time of year we expend less energy than we do in winter, and as a result our calorie intake should be lower. A salad with the perfect dressing is wonderful: it refreshes, it is low in calories, and the olive oil leaves you feeling satiated.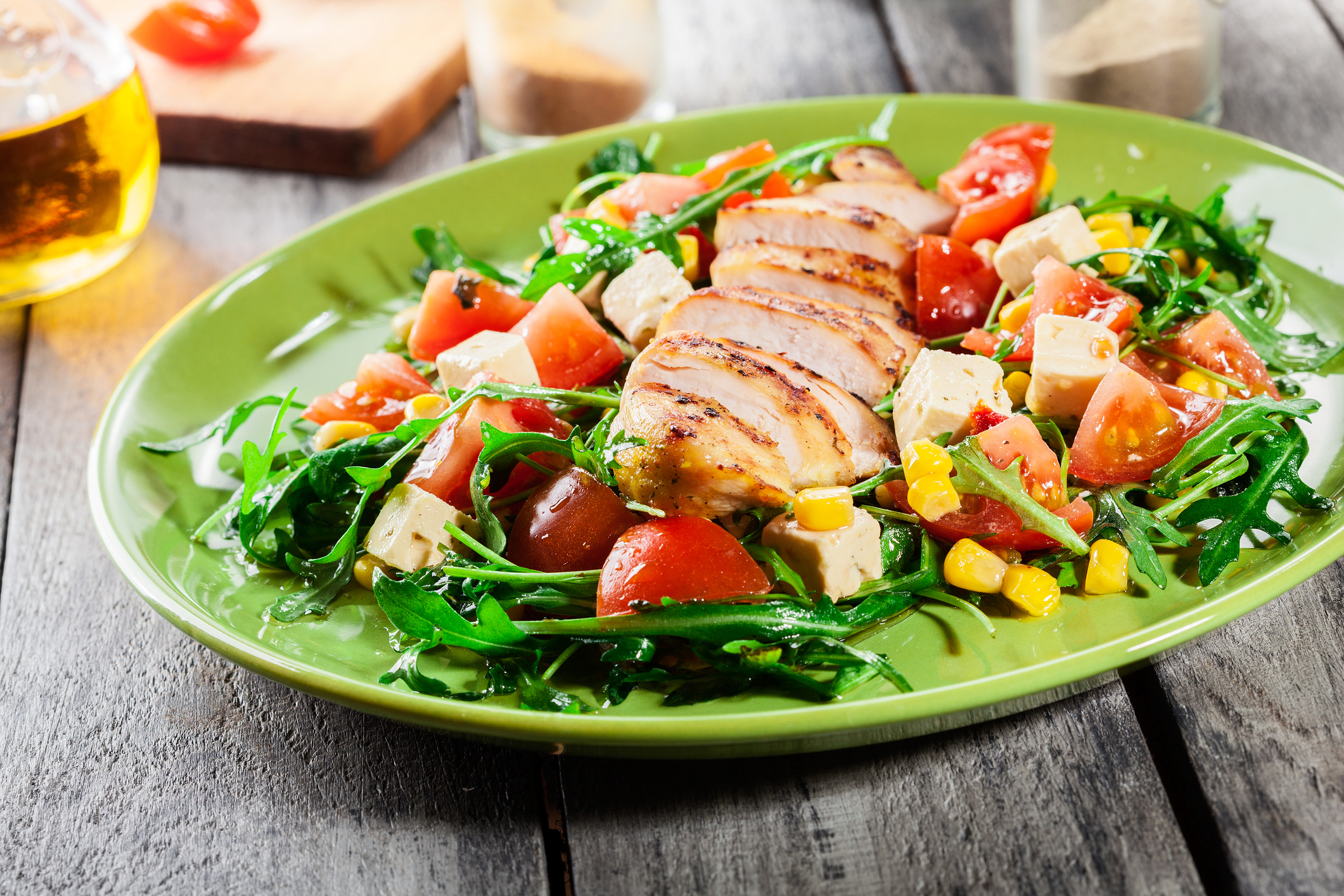 My personal choice for salads, which I highly recommend, is Il Nobile extra virgin olive oil. Its palatable and balanced flavor will superbly complement the fresh flavors of the garden.
I will never get tired of repeating this: cooking with olive oil is not only good, it is perfect.