I'm sure that, just like me, you love to cook, trying out new products and flavors, creating dishes using the ingredients at hand in your refrigerator … Now it's normal for you to wonder at times whether it's safe to cook with olive oil and whether your dishes will be up to the standard you are seeking. The answer is 'Yes', it's safe, and I'll explain why.
EVOO: THE BEST OIL FOR COOKING
For starters, extra virgin olive oil can reach a temperature of 180° C (356° F) without altering its properties or degrading. This is possible thanks to its monounsaturated fats, which hardly generate aldehydes …. And it helps boost the flavors of all the ingredients we use when cooking.
On the other hand, and just as important, our health takes center stage. Extra virgin olive oil contains natural antioxidants, among many other beneficial elements. There is nothing safer in your kitchen than a product that is healthy for your body–with the added advantage of being able to have it raw or adding it in any stage of the cooking process.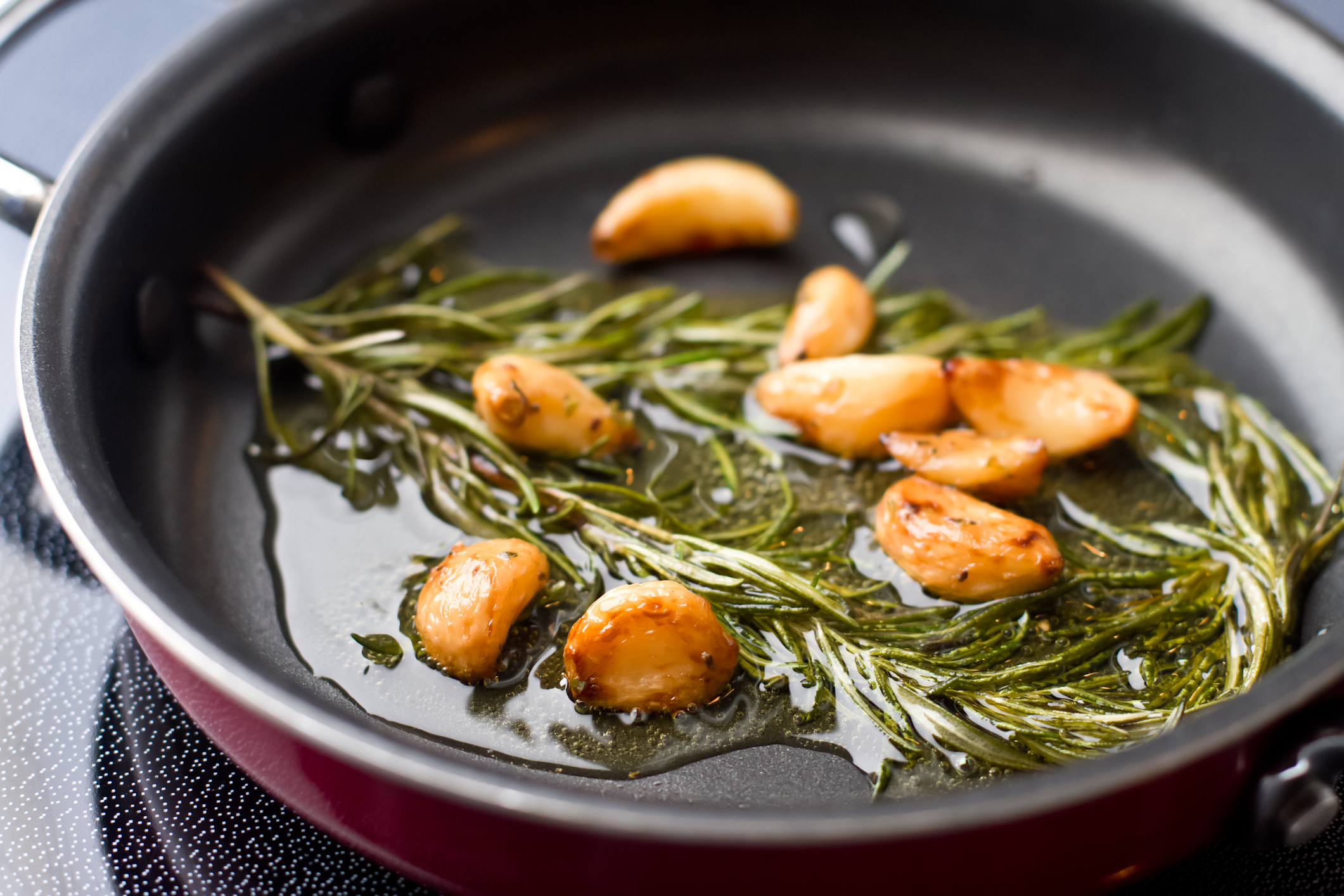 TIPS FOR GREATER ENJOYMENT
I assure you that is safer to cook with olive oil. And here goes a tip to make the most of your EVOO. Don't let the oil heat up to the point where it releases smoke, because that means you're burning it and it will lose its properties.
Now that you are assured that it is not only safe but truly recommendable to cook with olive oil, what will your next recipe be?