WHAT HAPPENS WHEN OLIVE OIL HEATS UP?
Many food products lose their properties when heated. Some of them even change at the molecu-lar level and can become toxic. Frying with extra virgin olive oil gives your food a very pleasant taste, as well as enriching it with its multiple properties (such as vitamins and antioxidants). There-fore, one of the main advantages offered by extra virgin olive oil is that it retains its nutritional properties when used in frying.
FRYING IN OLIVE OIL IS HEALTHIER THAN YOU THINK
The high number of antioxidants contained in EVOO means that the oil does not degrade when exposed to high temperatures.
The ideal temperatures for frying with EVOO:
• 130º-145º for bulky foods with a high water content, such as vegetables.
• 160º for pre-cooked foods, such as breaded fillets.
• 180º for small items that are fried quickly, such as croquettes, potatoes and eggs.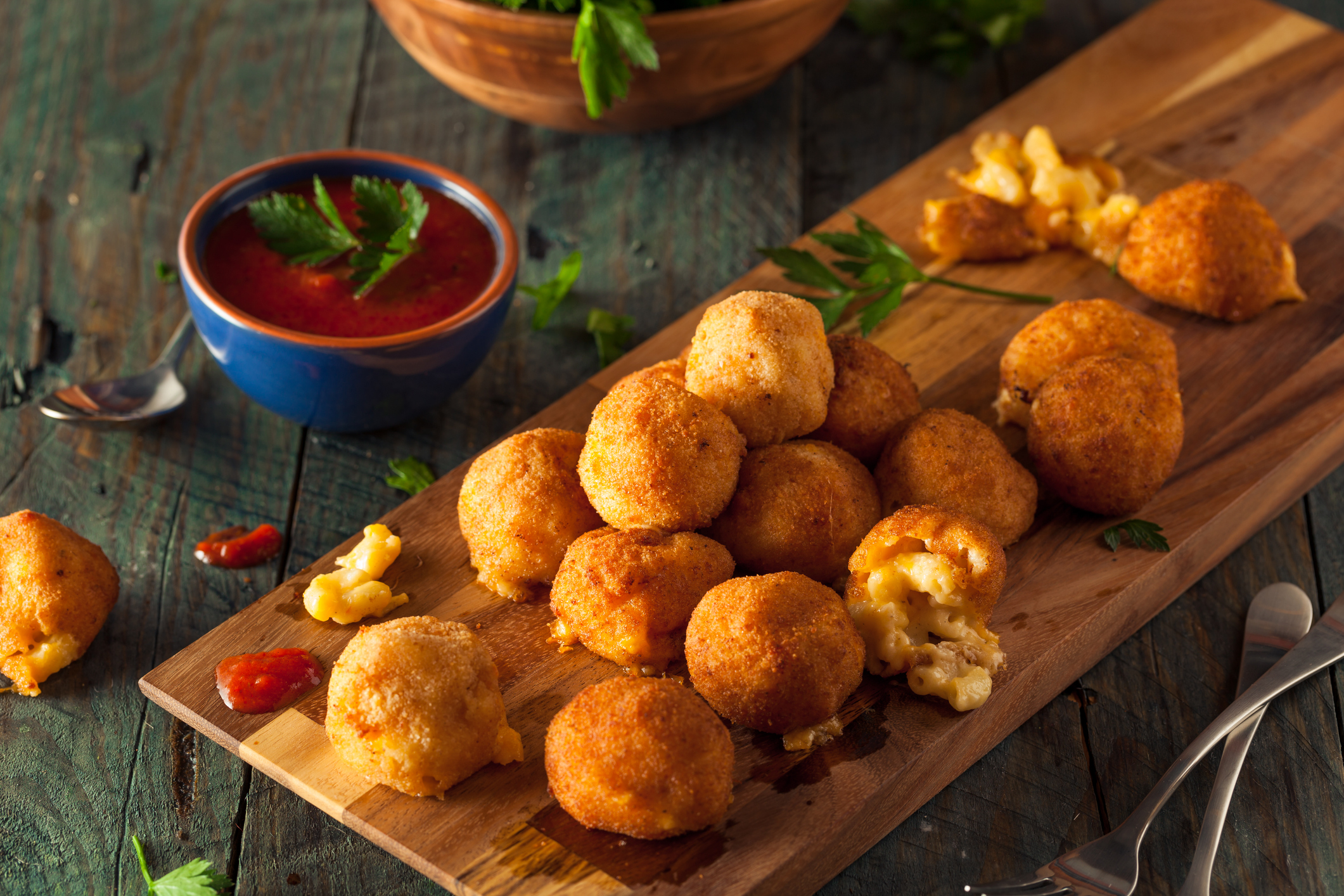 Think of the number of properties that extra virgin olive oil has and that these attributes remain in the fried food that you like so much. Who would have thought that eating fried food could be healthy? Frying in olive oil is always the best option, especially if it is Carapelli.