I enjoy cooking at home, more and more every day. I follow the traditional recipes from my family and (provided I can and know how to) try to give them a personal touch or make inroads into modern cuisine. Surely you are interested in gastronomy and you like to spend time cooking in the kitchen. You know that extra virgin olive oil is a necessary complement, that's why I'll help you use it in the best possible way.
WHAT TYPE OF OLIVE OIL IS BEST FOR COOKING?
There's no doubt here, it's extra virgin olive oil. Why? First of all, because of its incredible attributes that are good for our health, foremost among which are antioxidants (via polyphenol). On the other hand, EVOO is a low acidity oil that makes your recipes tastier, whether pouring it on raw or adding it when cooking.
Although there are other types of oils, my recommendation is to always use extra virgin oil. Besides what I've commented above, it also helps other foods to maintain their nourishment properties.
WHAT IS THE OPTIMUM TEMPERATURE FOR COOKING WITH EXTRA VIRGIN OLIVE OIL?
'Smoke point' is the name we give to the moment when oil starts burning. Extra virgin olive oil is perfectly stable at high temperatures. The smoke point for EVOO is around 160° C (320° F). Knowing this will allow you to give each of your dishes a unique flavor.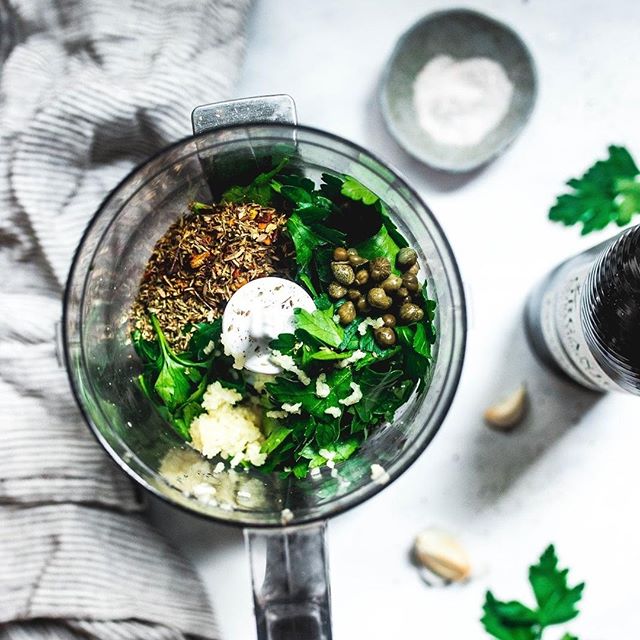 WHAT EXTRA VIRGIN OLIVE OIL SHOULD WE USE ON EACH OCCASION?
There are many varieties of olives that make oils so delightful. At Carapelli they also rely on their Master Blenders, who are perfectly aware of the different flavors provided by each variety and they know how to combine them to increase your possibilities when cooking.
Each of their bottles offers different nuances for your palate, plus pairings with other ingredients to ensure that your culinary creativity grows exponentially.
As you can see, there's an extra virgin olive oil for every moment. Now that you know more about using olive oil when cooking, your dishes will be even tastier. All we need to do now is roll up our sleeves and create recipes to thrill everyone.