For me, health is the most valuable thing. That's why I make sure that any food I eat is of the highest quality. As each product needs to meet certain requirements in order to be beneficial for health, today I have decided to show you what the parameters are in order to know whether or not an olive oil is healthy.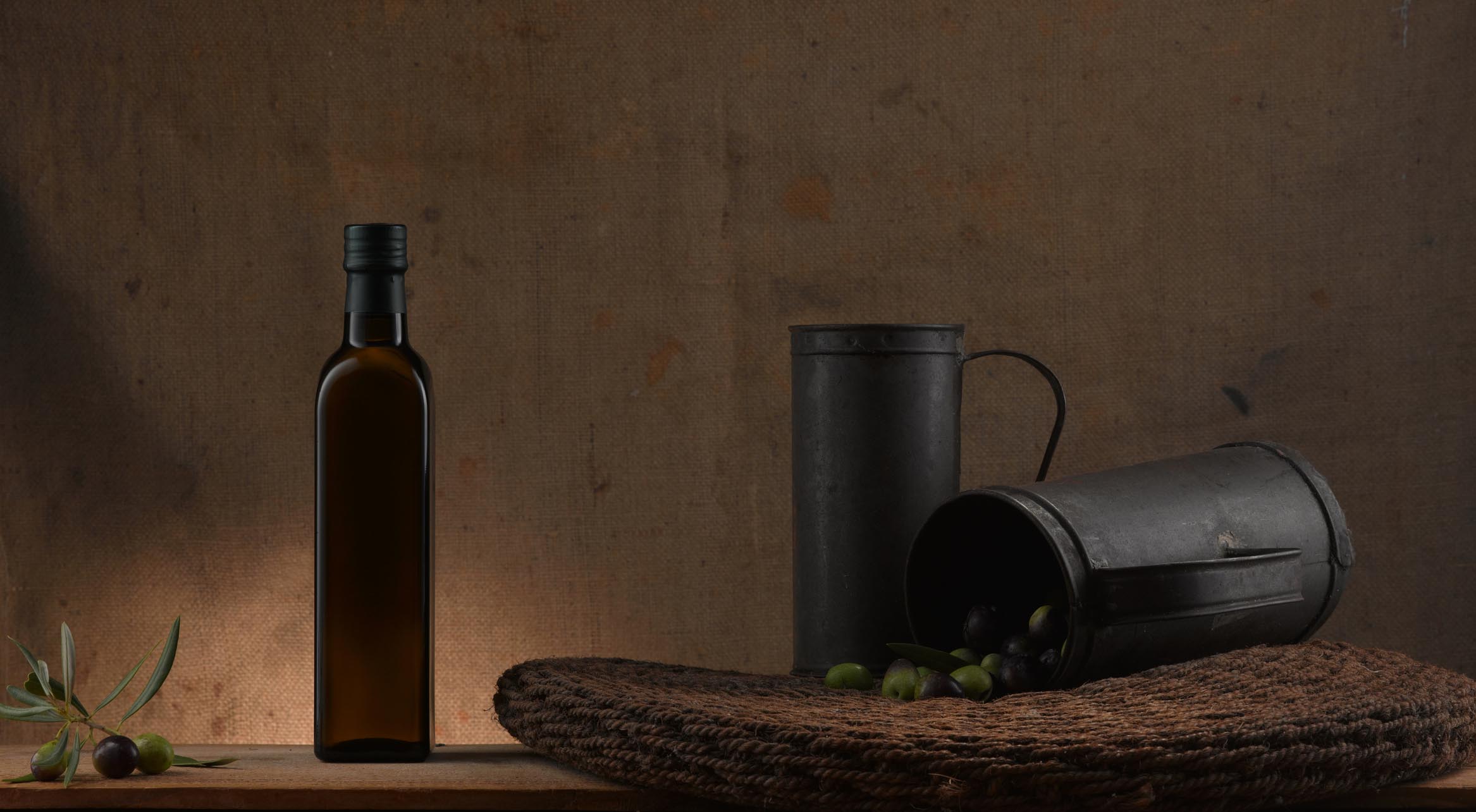 STEPS FOR IDENTIFYING A GOOD OIL
An excellent olive oil always bears the "extra virgin" label. When an olive oil is extra virgin, it means that it is pure: it is not subject to chemical intervention, it is not refined and it does not contain any additives. Furthermore, it is the one in which all the nutritional and organoleptic properties of the oil remain intact. In other words, it is the healthiest and most delicious olive oil.
Once you have seen the label on the oil, make sure that it meets the requirements of this type of olive oil. One of the parameters to take a look at is its degree of acidity. Extra virgin olive oil must have an acidity lower than 0.8%, like Carapelli oils have. In addition to this, make sure that its composition does not contain any additives.
Another aspect to take into account is the expiration date and the type of bottle in which it is packaged. Olive oil is healthier when kept in a dark glass bottle. Oil can degrade and age with solar radiation and heat. That's why, if the oil is in a transparent bottle and receives the sun's rays or light from the supermarket where you buy it, its expiration date will be earlier than the bottle indicates.
Whenever you go shopping, make sure you buy an optimum quality olive oil to boost the health of you and your loved ones.