OLEIC ACID AND IT'S BENEFITS
The monosaturated fatty acid par excellence– part of the Omega 9 family – is oleic acid. This is mainly found in vegetable oils, although not all of them retain the same amounts. If you would like to know how much oleic acid there is in olive oil, I can tell you that this oil is considered the richest, most natural and direct source for consuming this fatty acid.
Oleic acid is essential for good health. It is responsible for reducing bad cholesterol, and for increasing good cholesterol. This is how is protects the cardiovascular system and prevents related diseases. It also helps to prevent gallstones in the liver. This is why eating it is essential for a healthy life.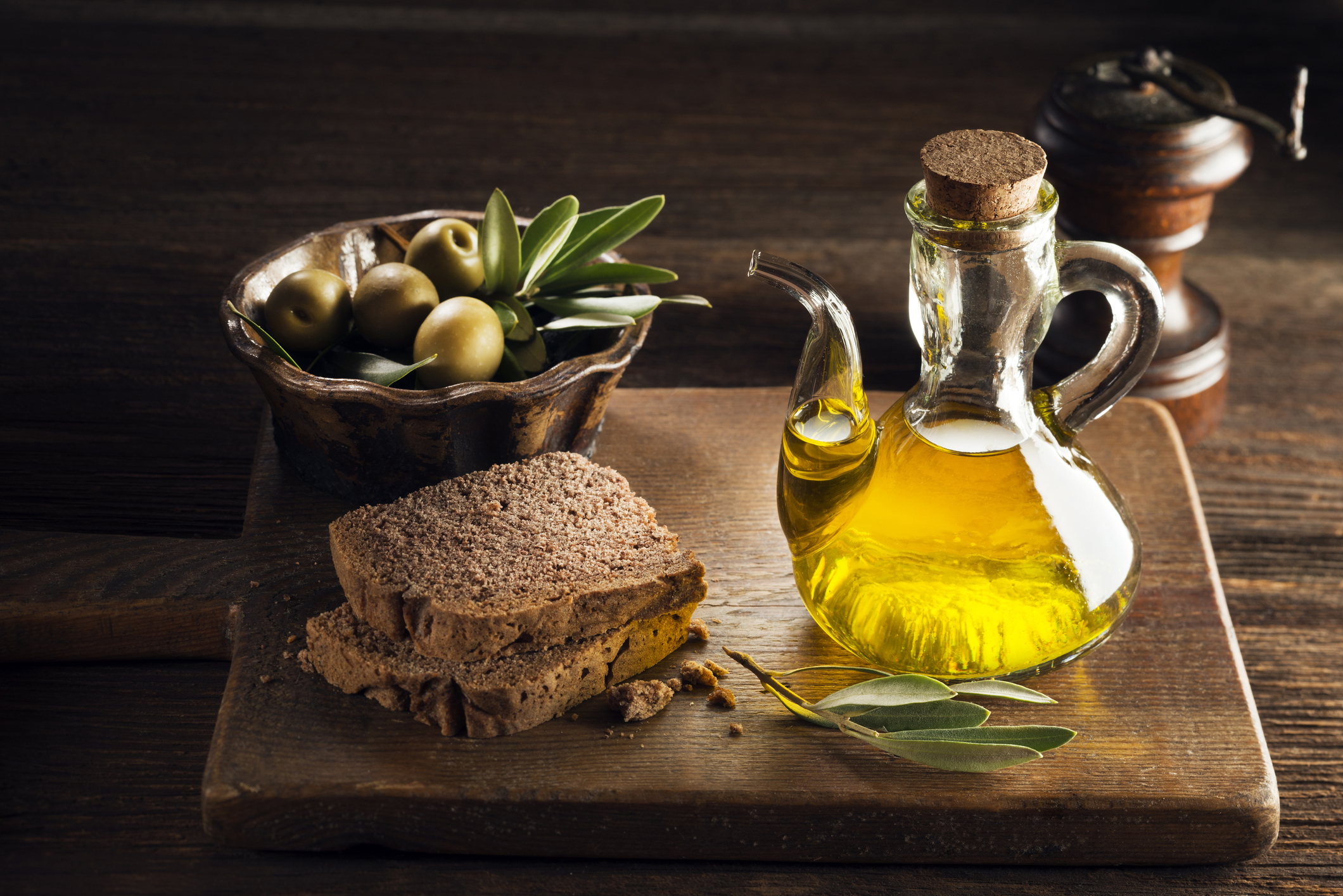 EXACTLY HOW MUCH OLEIC ACID IS THERE IN OLIVE OIL?
As you probably know, olive oil is one of the most stable oils. This means that its oleic acid content is rather high; so high, in fact, that it is the main component of this oil. But, specifically, how much oleic acid is there in olive oil? Its percentage is between 66% and 78%. This percentage depends on the type of oil and the climate it comes from.
Carapelli cares about your health and well-being, and that is why are oils are of the highest quality. I recommend that you have two tablespoons of olive oil each day – whether in salad, in a milkshake, in a stew or when frying – so that you consume the necessary oleic acid and enjoy good health.