Bringing together taste, aroma, and nutritional balance in one single dish is an art. That's why I consider Carapelli olive oil a masterpiece. Its taste is delicious and its nutritional characteristics are magnificent. In this respect, in addition to the many benefits it provides, this olive oil also protects your defenses.
STRENGTHEN YOUR DEFENSES WITH OLIVE OIL
Among all the qualities of EVOO, several of them strengthen the immune system to enable it to work optimally.
Thanks to vitamin E, known as the longevity vitamin, and polyphenols, olive oil has antioxidant properties that strengthen the body and keep the cells strong, young and full of vitality. Furthermore, olive oil also protects your defenses thanks to the omega 3 and vitamins A and D found in it.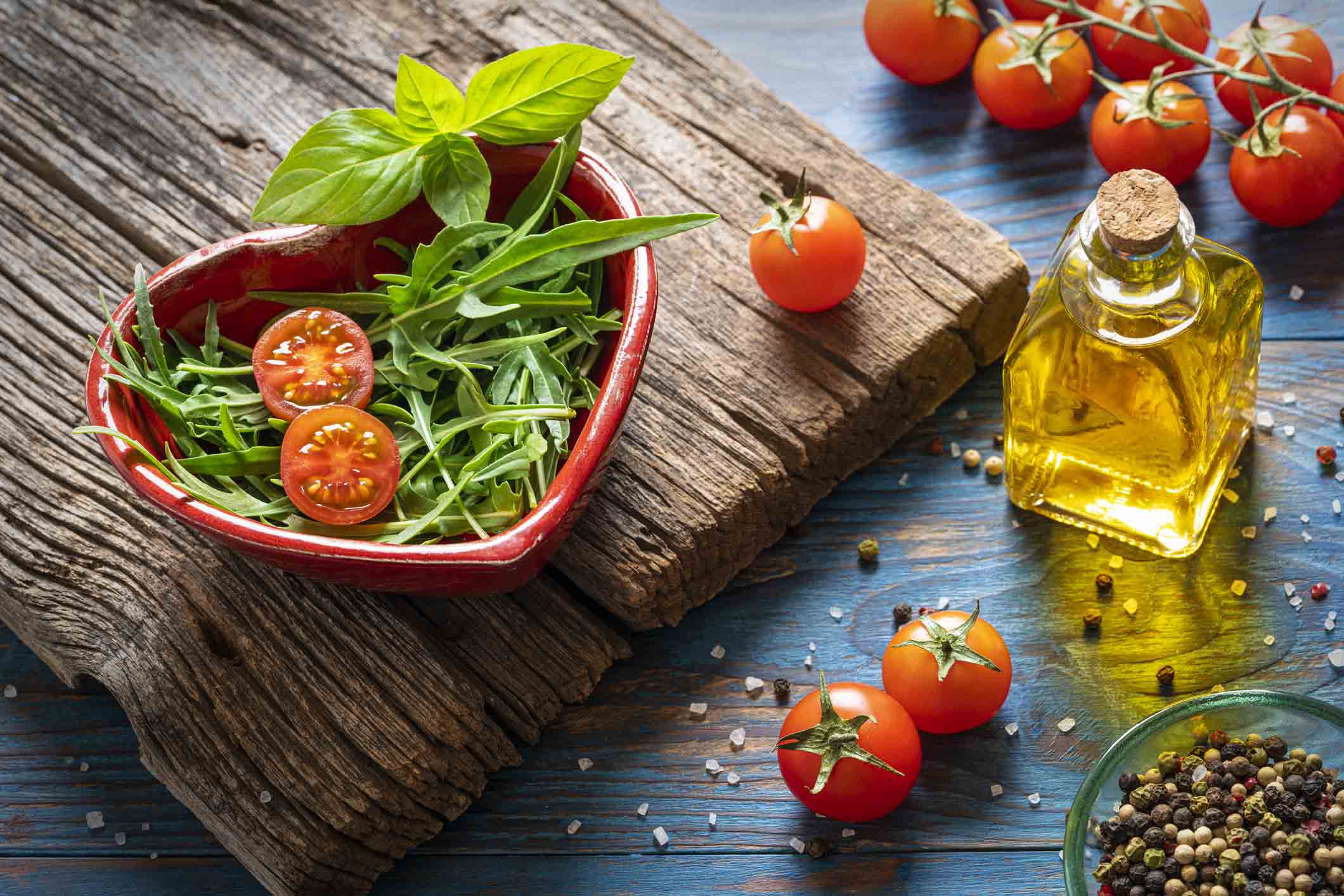 This oil also helps the body to purify itself; the cleaner it is, the less chance that bacteria or viruses will proliferate.
So with the coldest seasons of the year approaching, it is a good idea to care for your health and that of your loved ones with 2 tablespoons of extra virgin olive oil a day. It will significantly strengthen your defenses.