Flavor, health, variety … The Mediterranean diet enjoys worldwide fame thanks to all the culinary possibilities it allows and the many different foods it comprises, and extra virgin olive oil just happens to be its star product. Considering all the qualities of liquid gold and its central role in this diet, just think of all the health benefits it has.
Combining extra virgin olive oil, vegetables, fruit, legumes, dairy products, rice, meat, fish, etc. in your daily diet can be summed up in the expression 'taking good care of yourself'. This makes the Mediterranean diet one of the most complete approaches to food you can find today. That's why today I want to talk about eight health benefits of the Mediterranean diet that will be a pleasant surprise for you. You should find them interesting:
1 IT TAKES CARE OF YOUR FIGURE
It prevents obesity in children and adults alike, because the calorie intake is low and it is rich in natural foods. For the afternoon snack, do away with industrial baked products and have a piece of fresh fruit and you'll soon be able to notice the results.
2 IT ALSO TAKES CAREOF YOUR CARDIOVASCULAR SYSTEM
It prevents cardiovascular diseases, because it keeps down cholesterol and triglyceride levels in your blood.
3 IT REDUCES THE RISK OF DIABETES
It is highly effective against diabetes. The Mediterranean diet is rich in fruits and vegetables, aside from being low in fat. This largely brings down the risk of suffering such a common disease as diabetes.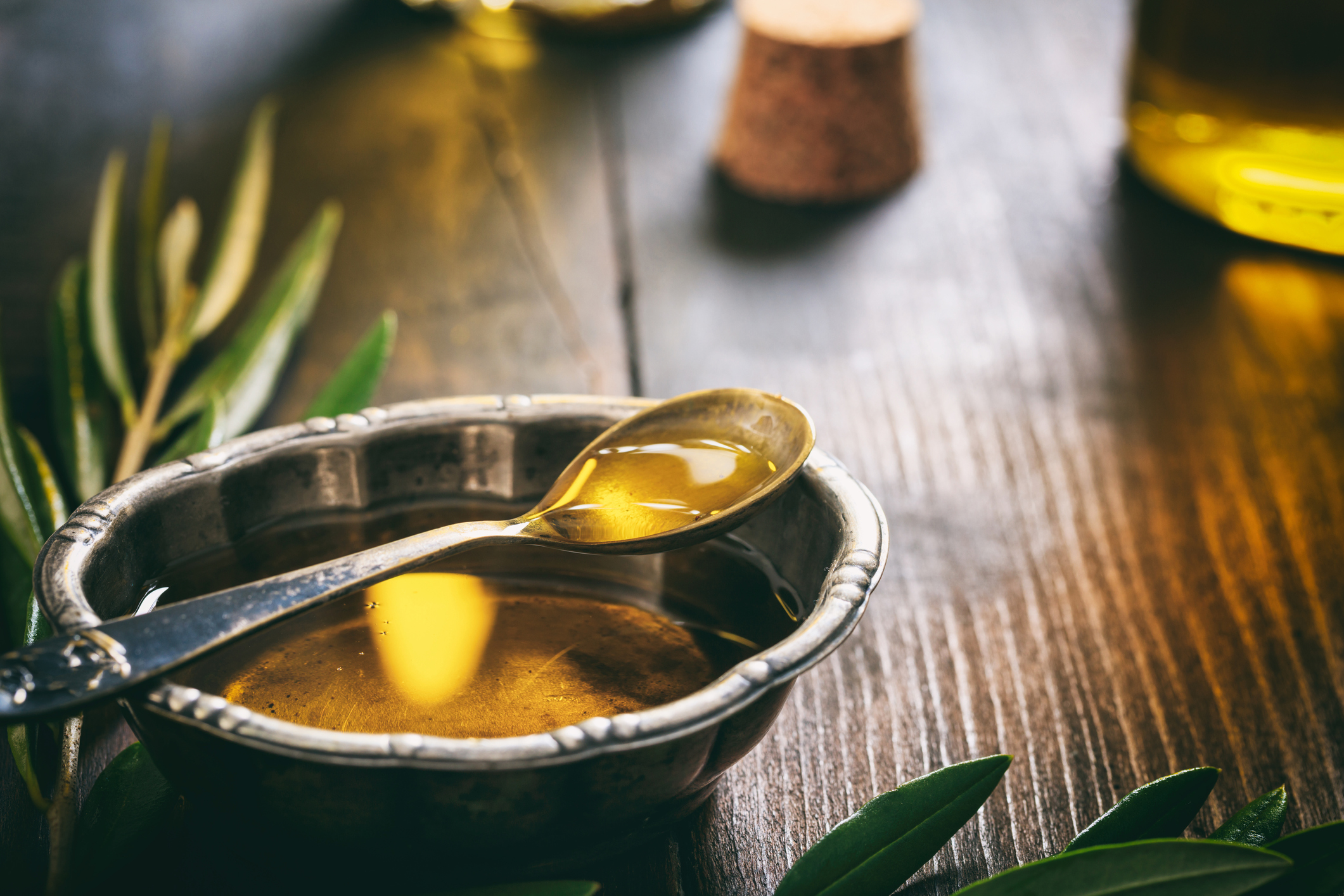 5 IT DELAYS SKIN AGING
Foods in the Mediterranean diet, thanks to their antioxidants, prevent premature aging. Many of the antioxidants come from extra virgin olive oil, which not only take care of our body on the inside–they also give us a healthier appearance on the outside.
6 IT REGULATES INTESTINAL PASSAGE
It is a very effective diet in terms of rapidly eliminating toxins from our body, aside from aiding our digestion and taking care of our liver.
7 IT STRENGTHENS YOUR BONE STRUCTURE
It keeps your bones strong. This is possible thanks to calcium intake, something we get every day and which is an essential part of our nourishment.
8 IT PREVENTS DISEASE
This diet increases our immune capacity and our body's defenses thanks to the high vitamin and mineral content.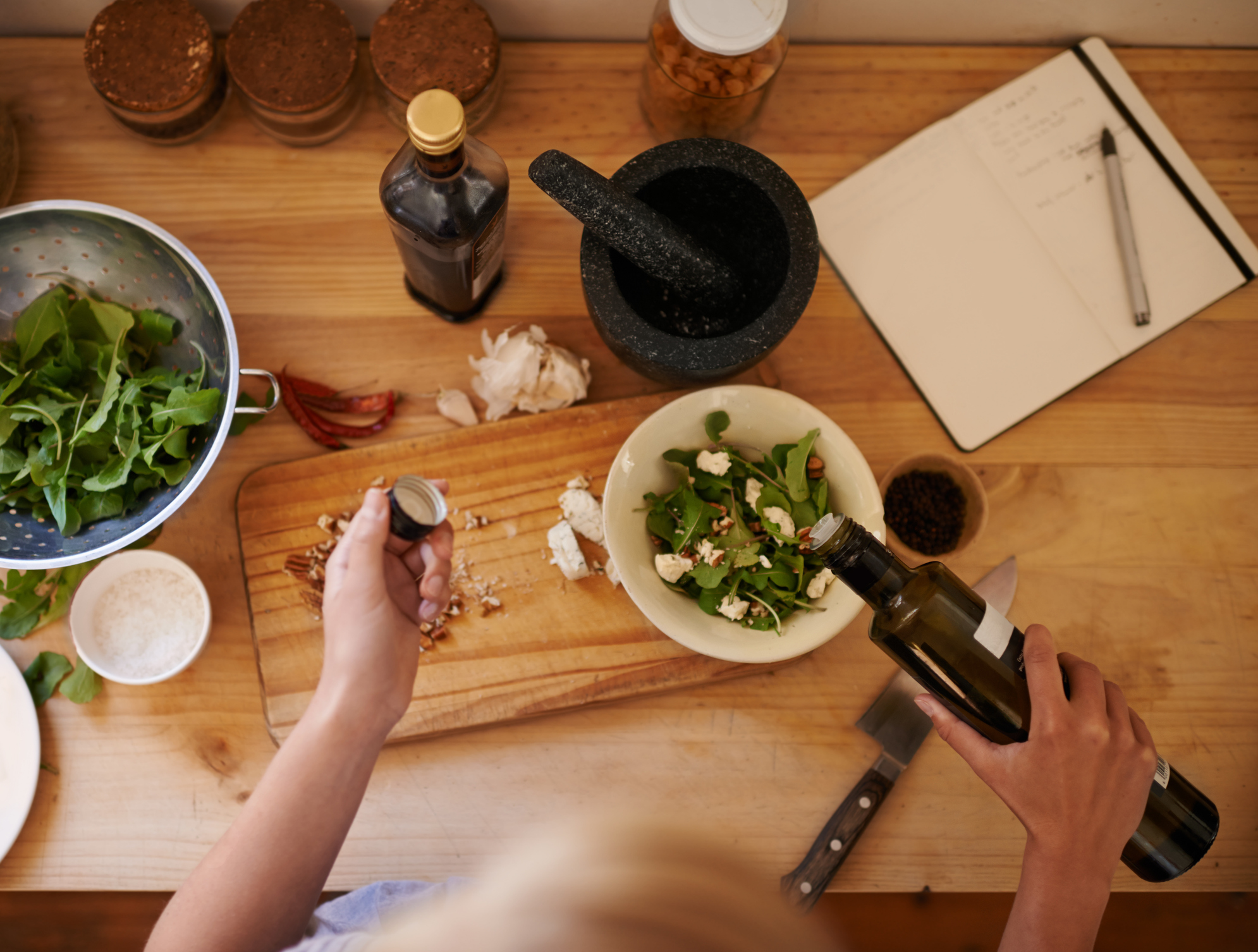 As I have often written in these months on this journey we've taken, olive oil is one of the major ingredients of the Mediterranean diet. A significant part of the benefits named here have to do with its qualities. The high quality and the monounsaturated fats of this oil make for a healthier heart and a longer life. Now that you are aware of all the health benefits of the Mediterranean diet, how about following up in your day to day life?