The huge diversity of cooking oils mainly exists to adjust dishes to give them a specific personality. Each extra virgin olive oil is designed to pair with certain types of recipes and take them to a higher level, gastronomically speaking. These are the perfect oils for creating gourmet recipes.
• Salads and fried dishes
The ideal olive oil for serving cold is, without a doubt, Carapelli Oro Verde, a contemporary, fresh and elegant oil with a fruity flavor that will add a very special touch to your recipes. This oil is ideal for adding to salads, carpaccio, tartare, bruschetta and even your olives.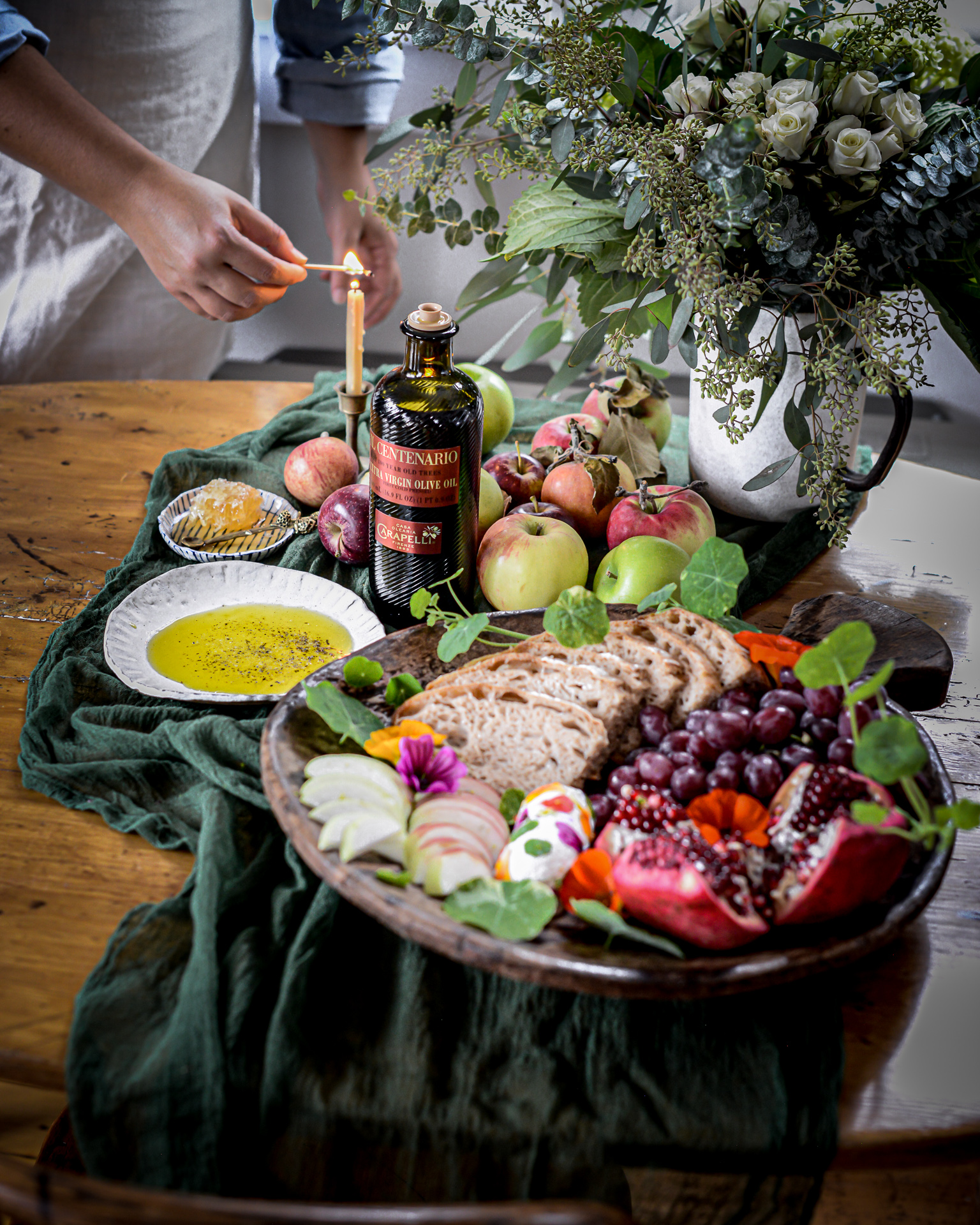 • Stews
One of everybody's favorite cooking oils for stews is Carapelli Il Nobile. The flavor released by this oil evokes the flavor of fresh olives. Its aroma of green almond, leaves and hint of artichoke carries the aromas of the countryside to your table. Whether you're preparing minestrone soup, ossobuco or bolognese, it's not really the type of dish that matters: what matters is the oil you're using to prepare it.
• Fried dishes
To make crispy fried dishes with a fantastic taste, it is essential for the oil being used to not have a particularly strong flavor. It should be smooth, balanced and have just the right nuances to enhance the flavor of the foods that it is used to fry. Carapelli Organic cooking oil is, without a doubt, the perfect oil for creating this type of recipe.
• Desserts
Desserts prepared using extra virgin olive oil take on a different texture and a delicious flavor, especially when paired with the right oil. Carapelli Non Filtrato is an excellent oil for this type of recipe. Its natural character gives off notes of fresh almond and walnut, which blend with a delicious aroma of apple. The perfect touches for a delicious cake.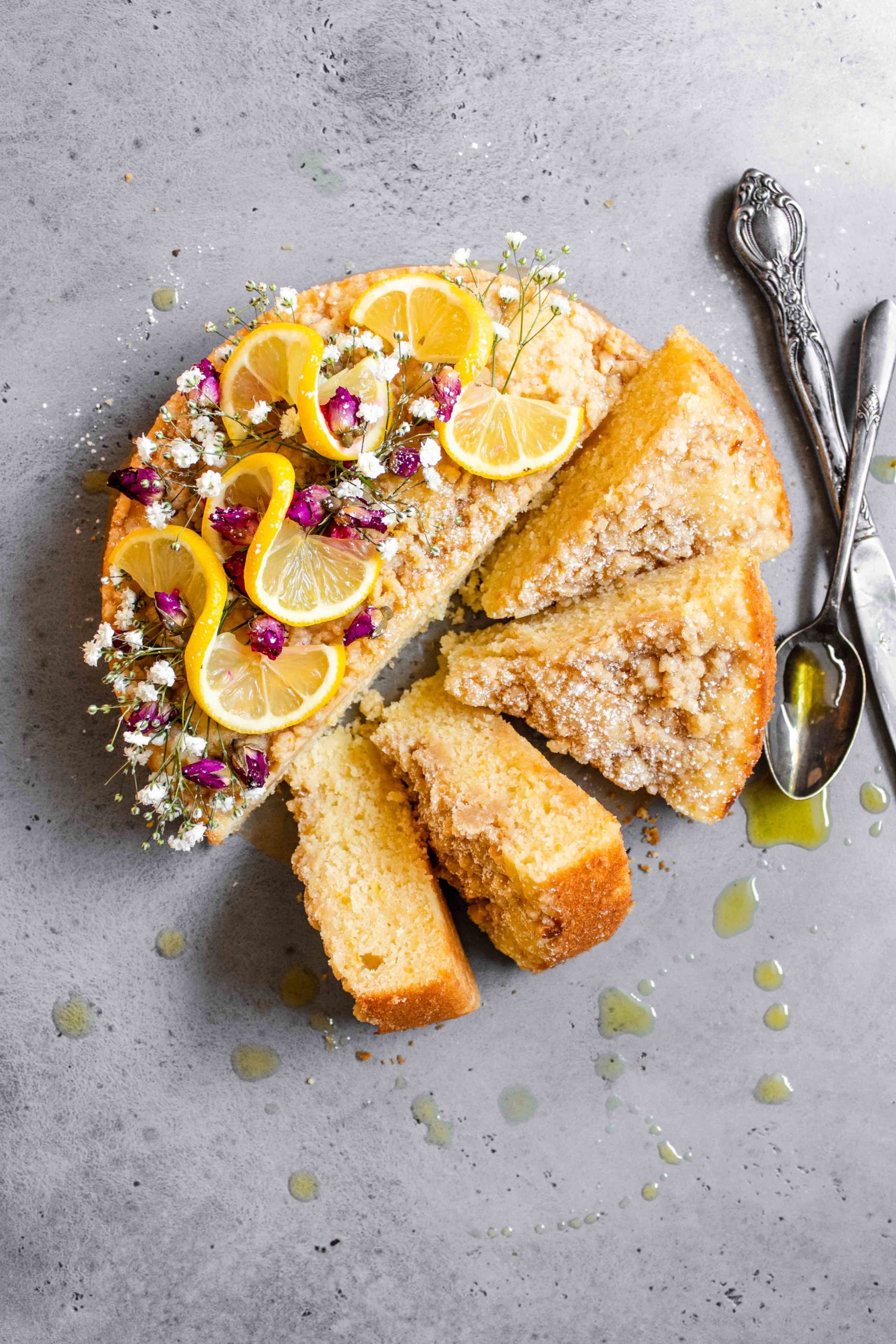 Cooking with the soul of a chef means masterfully appreciating and combining ingredients. The diverse range of cooking oils are used for various specific recipes so that your final dish is made up of flavors that combine to perfection. Carapelli transforms and enhances your recipes.