There are many questions that may arise regarding olive oil. It is a natural product that has been highly prized since time immemorial. Today is the right time to sit down with you and answer the most frequent questions concerning our liquid gold.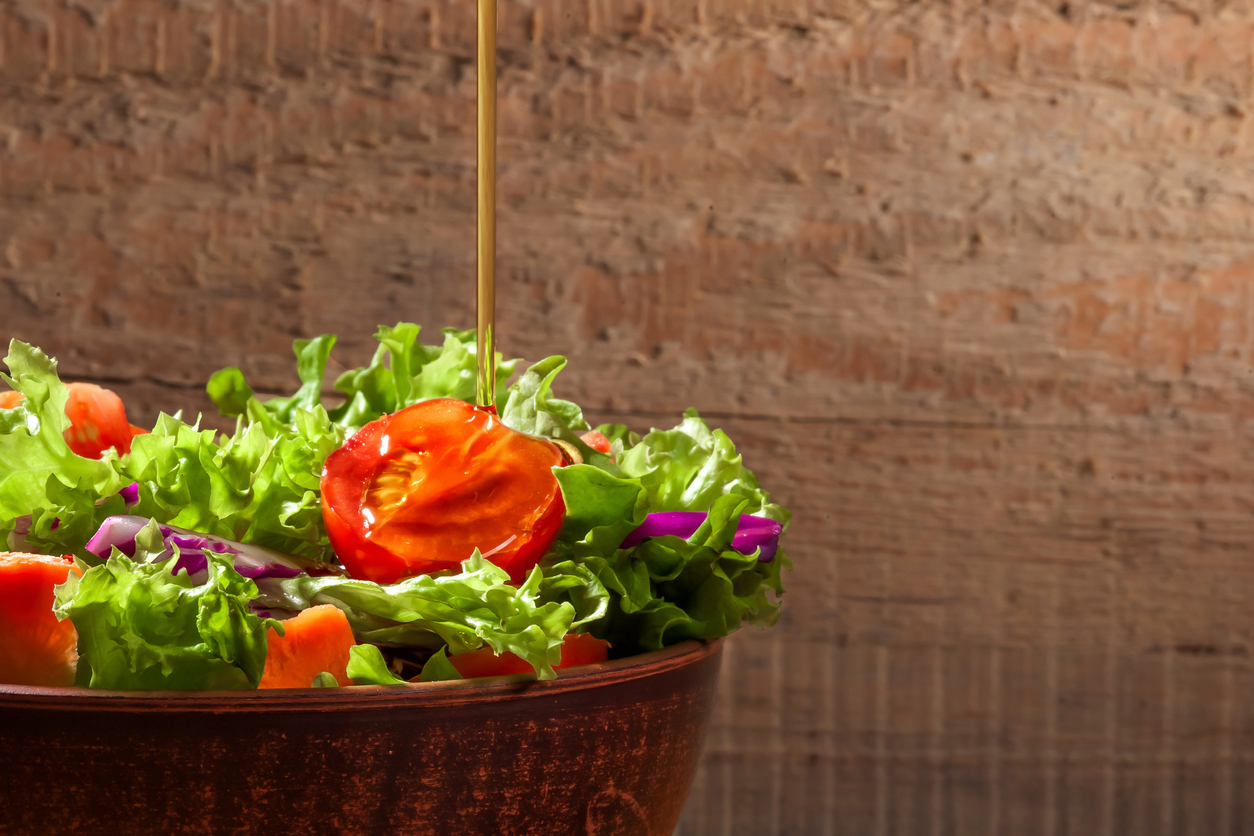 1. WHAT IS EXTRA VIRGIN OLIVE OIL?
An olive oil is extra virgin when it meets two conditions: acidity; flavor and aroma (these are identified by tasting). First of all, acidity must not exceed 0.8 degrees. It should be known that Carapelli has a self-imposed acidity ceiling of 0.5 degrees in order to provide top quality oils.
On the other hand, in tastings, the median value of the defects must be zero and the median for fruitiness must be above zero.
2. CAN YOU COOK WITH OLIVE OIL?
Using extra virgin olive oil is the best option among existing fats and oils because of its features as a natural, high-quality product.
3. WHAT CAN OLIVE OIL BE USED FOR?
The main use of olive oil has to do with food. Its great versatility allows this product to be used at different times and in different types of cooking: as a salad dressing, an ingredient in sauces, for frying, straight from the bottle at breakfast, in canning… All of these are beneficial for your health.
Besides the above, olive oil is used in other fields such as beauty, hygiene, as an antioxidant and mechanical lubricant and, in times past, as a lubricant for car engines.
4. WHAT ARE THE HEALTH BENEFITS OF EXTRA VIRGIN OLIVE OIL?
It has many health benefits. Extra virgin olive oil has a high content of monounsaturated fats, mainly oleic acid, it contains polyphenol and is rich in vitamin E, making it an essential product, as proven by the European Food Safety Authority (EFSA) and authorized by the European Commission.
5. IS OLIVE OIL BAD?
There are no adverse effects linked to a moderate consumption of olive oil on a daily basis. In fact, extra virgin olive oil is a highly recommended product in a healthy diet.
6. CAN YOU USE EXTRA VIRGIN OLIVE OIL EVERY DAY?
Of course you can! In a healthy, balanced diet, this product is recommended on a daily basis. This is due to its many benefits and the absence of adverse effects when used responsibly.
7. CAN YOU USE EXTRA VIRGIN OLIVE OIL IN THE OVEN?
You can use extra virgin olive oil at no risk in the oven. However, exposure to high temperatures over a long period may degrade some of the beneficial properties.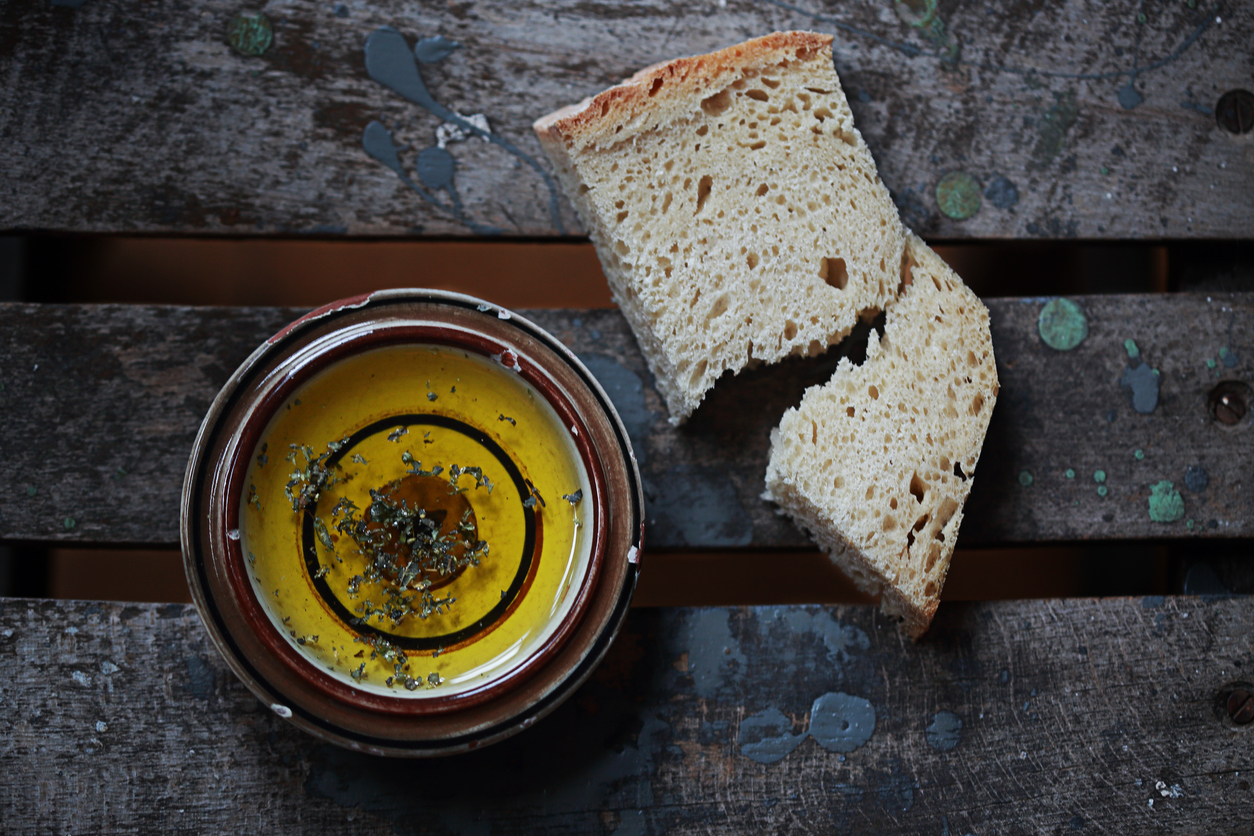 8. IS OLIVE OIL GOOD FOR INDIAN CUISINE?
It is true that olive oil is rarely used in India. In recent years, however, liquid gold has made its way into certain market niches in this country. This suggests that it is compatible with Indian cuisine, even though it may alter the taste of dishes formerly prepared using another type of oil. It not only adapts to typical Indian food but can also be used elsewhere, for instance in Mexican cuisine (and of course in the Mediterranean diet).
9. WHY IS EXTRA VIRGIN OLIVE OIL THE HEALTHIEST FAT ON EARTH?
If we were to make a list with the components of each type of food fats we would quickly see the beneficial elements of extra virgin olive oil compared to other products. For instance, extra virgin olive oil contains small amounts of vitamins E and K, as well as many beneficial fatty acids and antioxidants. This is shown in a study verified by the European Food Safety Authority (EFSA), as commented above.
10. IS IT SAFE TO DRINK EXTRA VIRGIN OLIVE OIL?
Taking a tablespoon of extra virgin olive oil first thing in the morning allows your stomach to absorb its nutrients in the best way, because you will not be digesting any other food. Thus, the first thing your body takes in will be all the good properties of olive oil, and then you can go on with your breakfast.
11. DOES OLIVE OIL CONTAIN CHOLESTEROL?
Extra virgin olive oil is a beneficial product as far as cholesterol is concerned, because it is rich in monounsaturated fats. What does this means? These are the fats that increase the good cholesterol and reduce your bad cholesterol, as shown in a study conducted by the Hospital del Mar Medical Research Institute of Barcelona (IMIM).
12. WHAT IS COLD-PRESSED EXTRA VIRGIN OLIVE OIL?
This refers to the temperature at the time of crushing the olives and extracting the oil. It should never be higher than 27°C (81°F). Anything above that temperature will detract from the quality of the oil. On the other hand, if you are seeking better aromas and a healthier oil, ideally the oil should be extracted at a temperature ranging from 20 to 25°C (68 to 77°F). This is due to the volatility of some of its components.
13. CAN OLIVE OIL BECOME DETERIORATED?
Yes, it can. To conserve its full quality, oil should be kept stored away from heat sources, humidity, breezes, light and strong odors. The optimum temperature is 68°F. And if you want to store it outside its original bottle, ideally it should be kept in a container made of glass, waterproof tin or stainless steel.
14. WHAT IS THE FAT CONTENT OF OLIVE OIL?
The components of olive oil are all fat. However, most of these fatty acids are not saturated fats. For instance, 100 ml of extra virgin olive oil contain 91 grams of fatty acids, of which 14 grams are saturated (as shown on the label on the bottle). Oleic acid is the fatty acid with the highest presence in olive oil, on average around 75% of the total. This oil helps you maintain normal cholesterol levels when replacing saturated fats in your diet.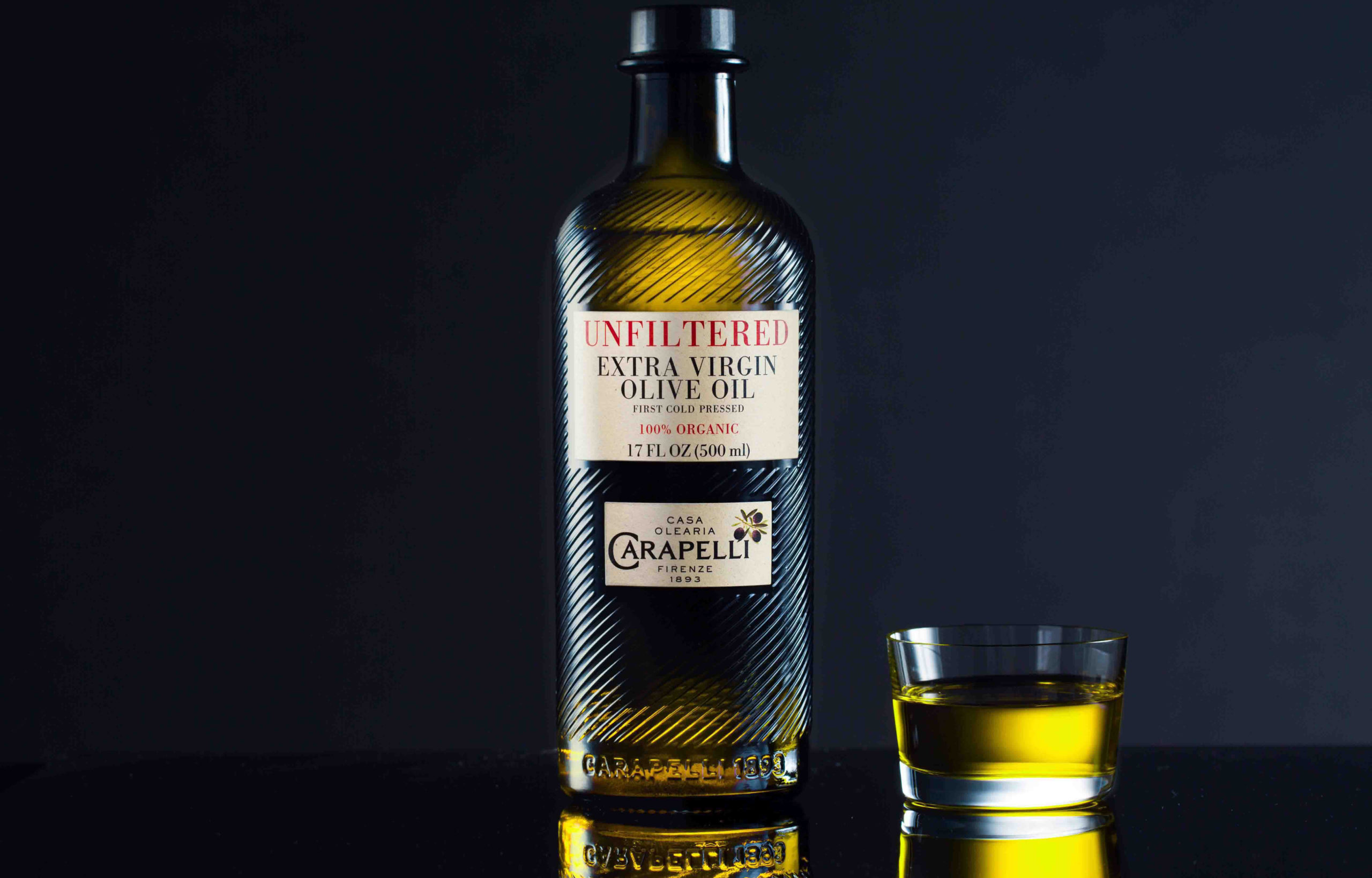 15. NUTRITIONAL INFORMATION ON EXTRA VIRGIN OLIVE OIL
Extra virgin olive oil does not contain carbohydrates, proteins or salt. On the other hand, 100 ml (3.38 oz.) means 823 calories. This food is fully suited for vegetarian and vegan diets. As I stated in the previous question, olive oil is all fat, mostly beneficial fat.
16. IS EXTRA VIRGIN OLIVE OIL VEGAN FRIENDLY?
Extra virgin olive oil is a must in a vegan diet, because there is no animal labor involved in the cultivation or production.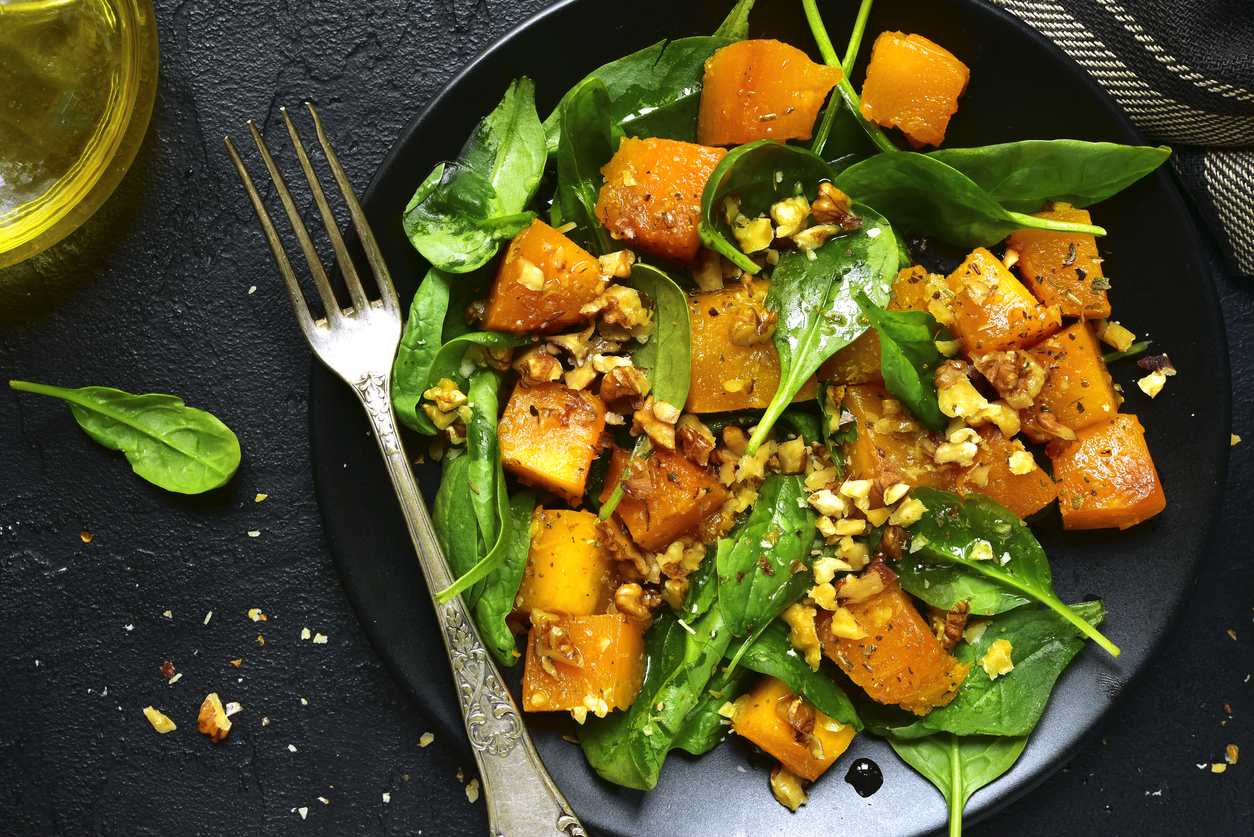 17. DOES OLIVE OIL CONTAIN GLUTEN?
Olive oil does not contain gluten, making it fully suitable for celiac people.
I hope these questions and answers are very helpful for you. Learning step by step is how one becomes an expert. That's why today you have a greater experience of the world of olive oil. There's a lot more to it than you would have guessed.